Are you interested in learning how to create your own videogames and possibly making a career out of gaming? Professional game developers will coach you through the process of making your own video game. Whether or not you have any experience with coding or game design, you will find the tools and resources you need to get started. Lunch and snacks will be served. For teens ages 13-18.
Registration for both days is encouraged, but not required. We will begin working on games on Friday, July 27 and we will finish on Saturday, July 28 in time for the Celebration & Showcase at 3:30 p.m. Register online by selecting the dates below or calling 286-3011.
Northwestern Mutual Foundation Studio M:
Makerspace @ Mitchell Street Branch
906 W. Historic Mitchell Street
Friday, July 27 from 10 a.m.-4 p.m.
and/or
Saturday, July 28 from 10 a.m.-3:30 p.m.
Hosted in partnership with 88.9 Radio Milwaukee, Northwestern Mutual, and Miltown Game Developers.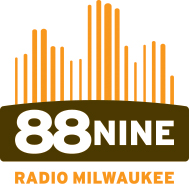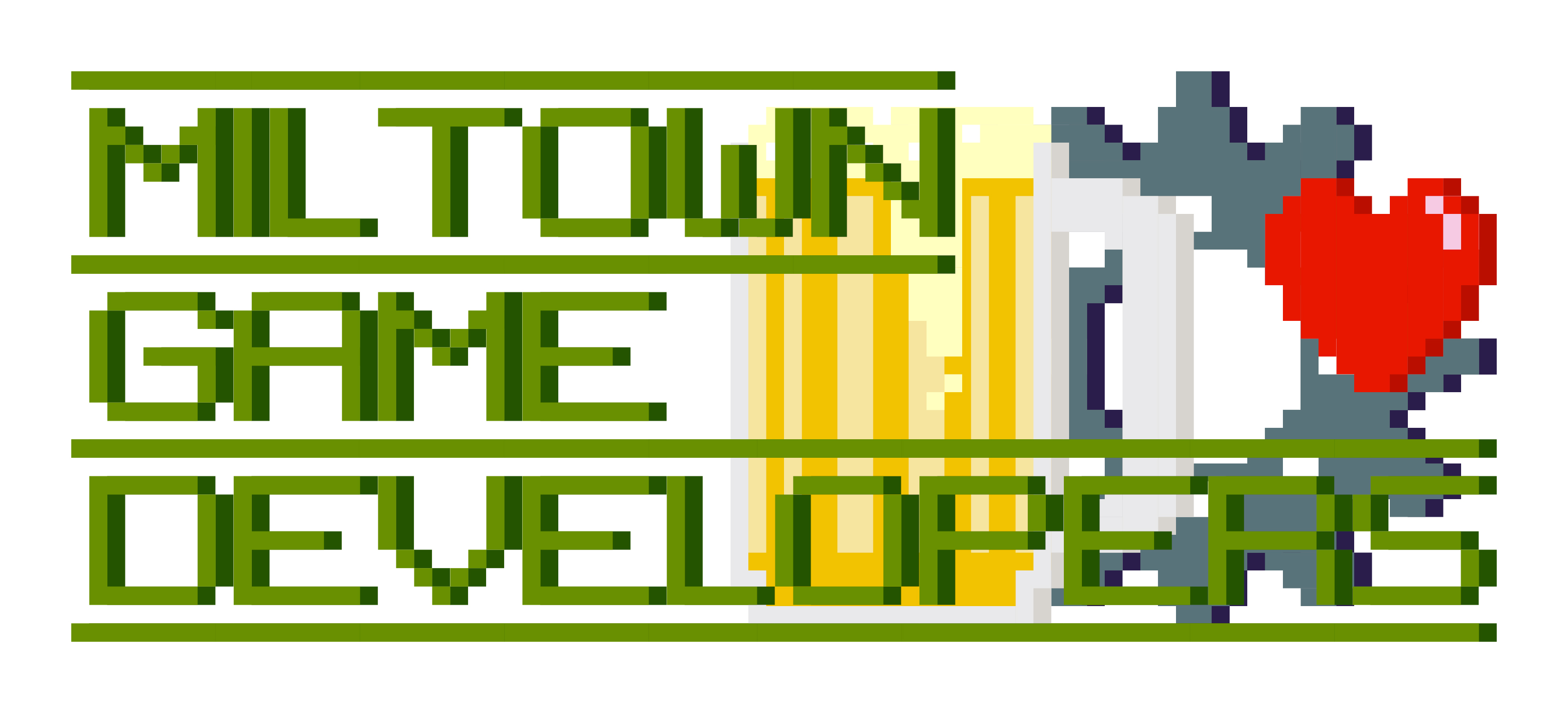 ---
Invite your family and friends to come, play your game, and celebrate your achievement. Refreshments will be served. Door prizes for participants and Showcase attendees.
Northwestern Mutual Foundation Studio M:
Makerspace @ Mitchell Street Branch
906 W. Historic Mitchell Street