Upcoming Author Visits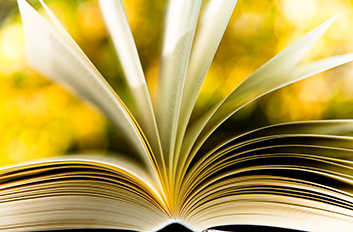 Milwaukee Public Library is proud to offer a robust series of author visits year-round. There are authors for every age and interest. Check this page for upcoming visits by national and local authors to one of our many library locations. Click on the event date for more information.
Joseph Rein Author of Roads Without Houses
Saturday, March 24, 2:30-3:30 p.m. East Branch, Ellipse Room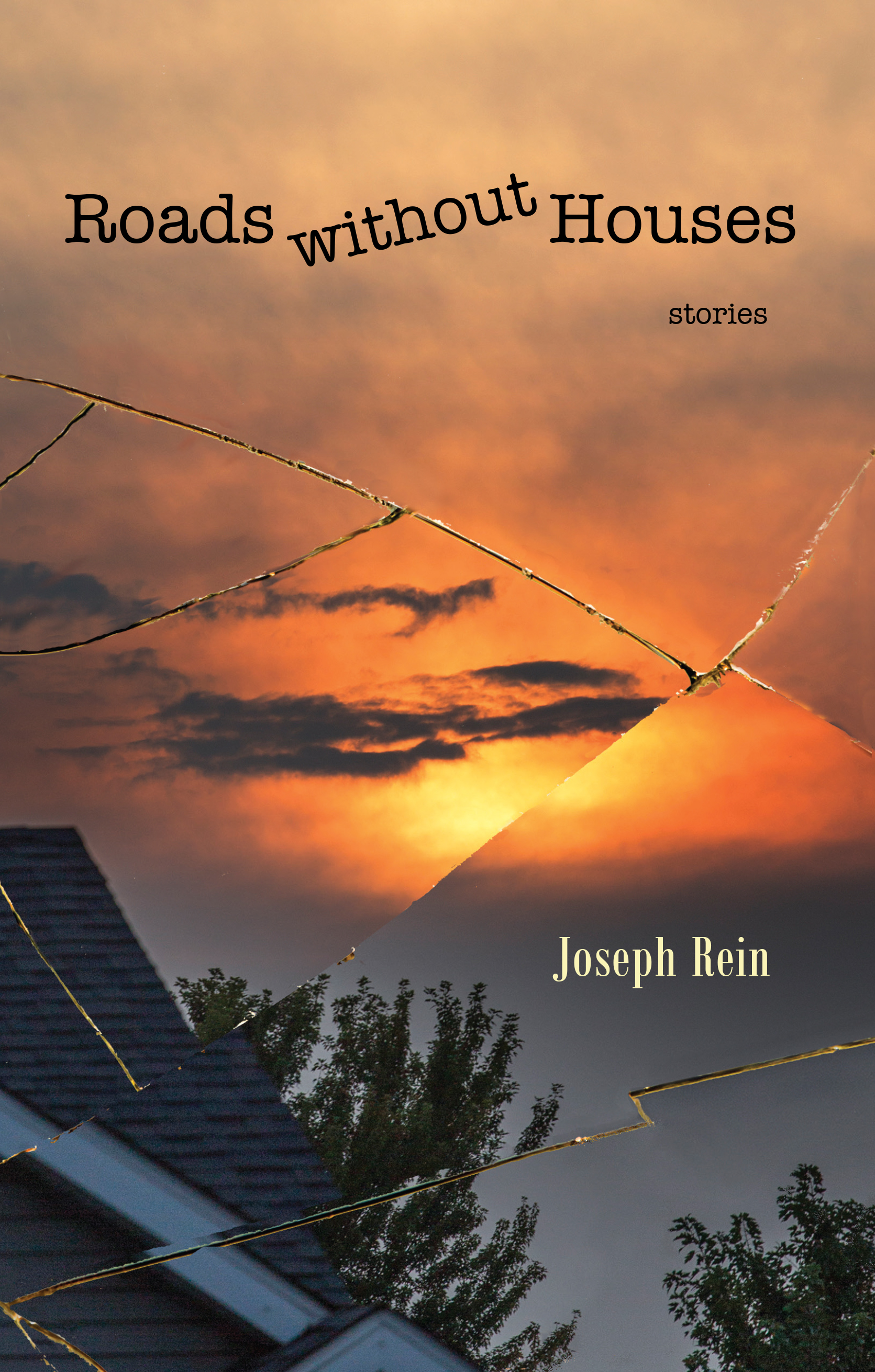 Roads Without Houses contains 15 loosely linked stories set across varying landscapes of the upper Midwest, from metropolitan Milwaukee to the deep Northwoods of Wisconsin. Coping with issues from broken relationships to loss to eating disorders, the characters all struggle to escape the wrong fork of life's path.
Joseph Rein is a Wisconsin native and a graduate of the UWM Creative Writing Program. His short stories, poems, and essays have appeared in over twenty journals and anthologies worldwide.
Author Events
March 24, 2018
2:30 PM
Roads without Houses contains fifteen loosely-linked stories set across varying landscapes…
May 23, 2018
6:00 PM
From murder and matchstick men to all-consuming fires, painted women,…
---