Upcoming Author Visits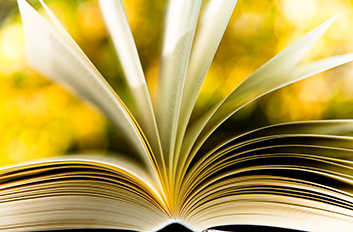 Milwaukee Public Library is proud to offer a robust series of author visits year-round. There are authors for every age and interest. Check this page for upcoming visits by national and local authors to one of our many library locations. Click on the event date for more information.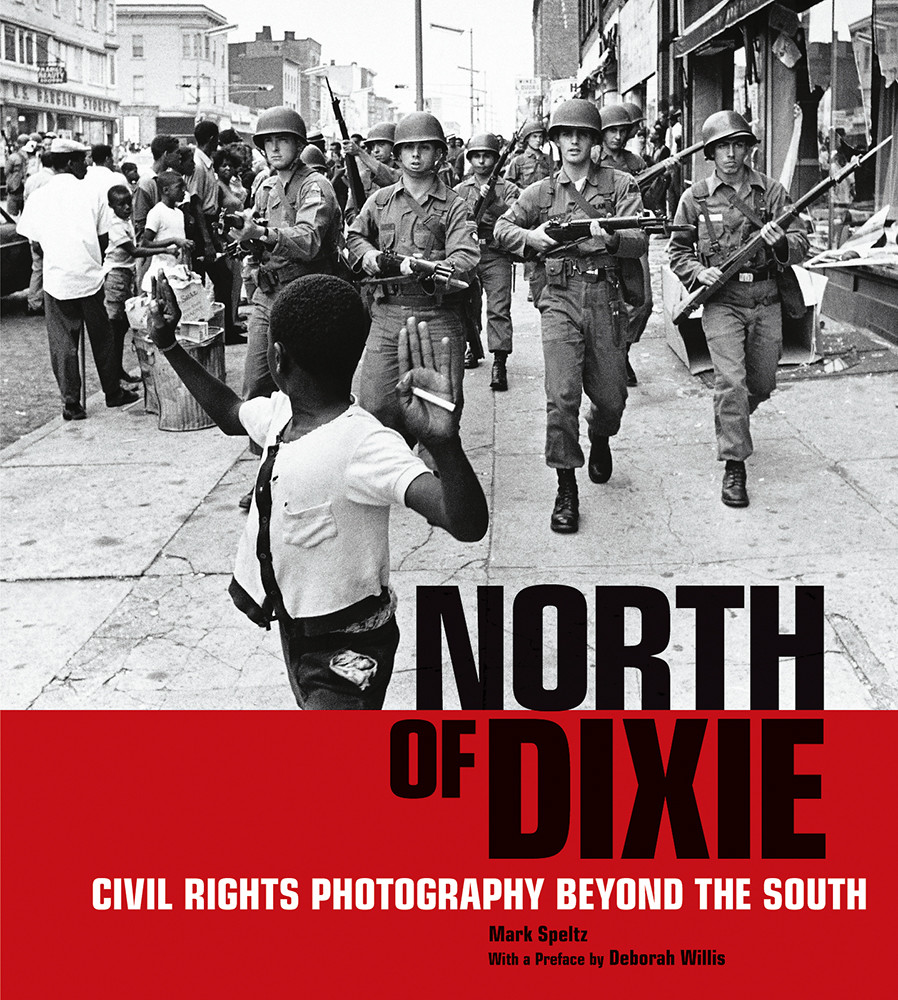 North of Dixie: Civil Rights Photography Beyond the South with author Mark Speltz
Tuesday, February 7, 6-7 p.m. at Washington Park Library, 2121 N. Sherman Blvd.
The history of the civil rights movement is commonly illustrated with well-known photographs from Birmingham, Montgomery, and Selma—leaving the visual story of the movement outside the South remaining to be told. In North of Dixie: Civil Rights Photography Beyond the South, author and historian Mark Speltz shines a light past the most iconic photographs of the era to focus on images of everyday activists who led grassroots campaigns to protest racial discrimination in jobs, housing, education, and police brutality. These hard fought battles took place in Chicago, Detroit, Los Angeles, New York, Philadelphia, among many other American cities north of the Mason-Dixon Line.
Mark Speltz is an author and historian who writes about civil rights photography, vernacular architecture, and Wisconsin culture and history.
Author Events
March 6, 2017
6:00 PM
Meet award-winning author Kathie Giorgio as she shares stories from…
March 27, 2017
6:00 PM
Playing Through the Fence is part memoir, part self-help for emerging…