Upcoming Author Visits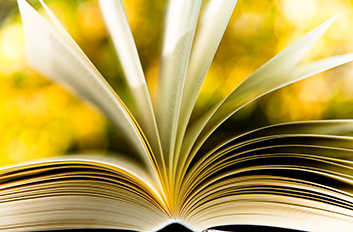 Milwaukee Public Library is proud to offer a robust series of author visits year-round. There are authors for every age and interest. Check this page for upcoming visits by national and local authors to one of our many library locations. Click on the event date for more information or call Ready Reference at 414-286-3011.
Meet Ann Terrell author of Graceful Leadership in Early Childhood Education
Sunday, July 29, 2-3 p.m. Centennial Hall, Loos Room. 733 N. Eighth Street.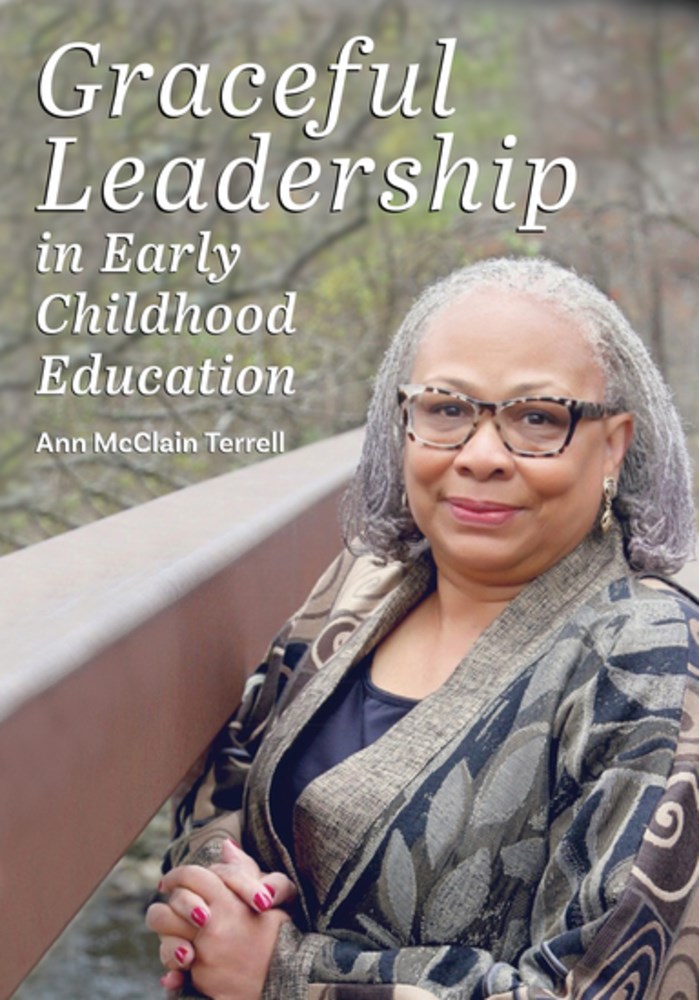 What is your leadership journey? What has lit your path along the way? What challenges have you had to hurdle? Regardless of position, we all have a story, or two or three, about our journey. Former National Association for the Education of Young Children board member and award-winning early childhood leader Ann McClain Terrell shares lessons she's learned during her 35+ years in the field. Graceful Leadership in Early Childhood shares how she maintained her signature graceful approach to being a more capable and effective leader in the field of early childhood. Told in a narrative, inspirational, and practical way, this is a book that shows how theory and personal experience can be put into action.
Cosponsored by Boswell Book Company. Books will be available for purchase.
Meet the Author: Danielle Lincoln Hanna
Saturday, August 18, 3-4 p.m., Zablocki Branch, 3501 W. Oklahoma Ave.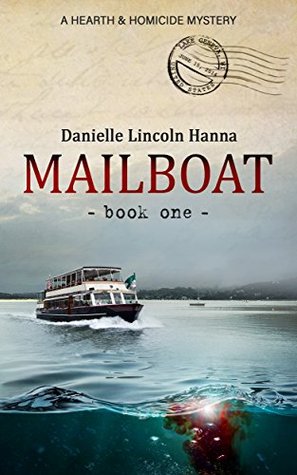 Meet the author of the Mailboat suspense series, set in Lake Geneva. Book one introduces Bailey Johnson, who just landed the coolest summer job ever: mail jumper on the historic Lake Geneva Mailboat. For Bailey, falling into the lake is pretty much a hazard of the job; fi nding a dead body underwater is pretty much not. One mistimed-jump restarts a manhunt, unsolved since before she was born, and reopens old wounds that were only half healed. Danielle Lincoln Hanna shares tales from book one and two of the Mailboat series. Books will be available for purchase.
Author Events
December 8, 2018
11:00 AM
Janice Rice, Ho-Chunk Nation tribal member, invites you to listen…
March 5, 2019
6:00 PM
From the Emerald Isle to the Cream City describes how…
6:00 PM
From the Emerald Isle to the Cream City describes how…
---