Upcoming Author Visits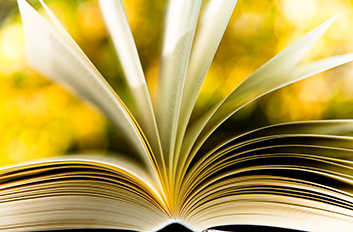 Milwaukee Public Library is proud to offer a robust series of author visits year-round. There are authors for every age and interest. Check this page for upcoming visits by national and local authors to one of our many library locations. Click on the event date for more information.
Maggie's Angels: Loving, Living with, and Learning from a Special Needs Daughter with Author John McCarthy
Wednesday, September 20, 2017, 6-7 p.m., Tippecanoe Branch Library, Community Room 1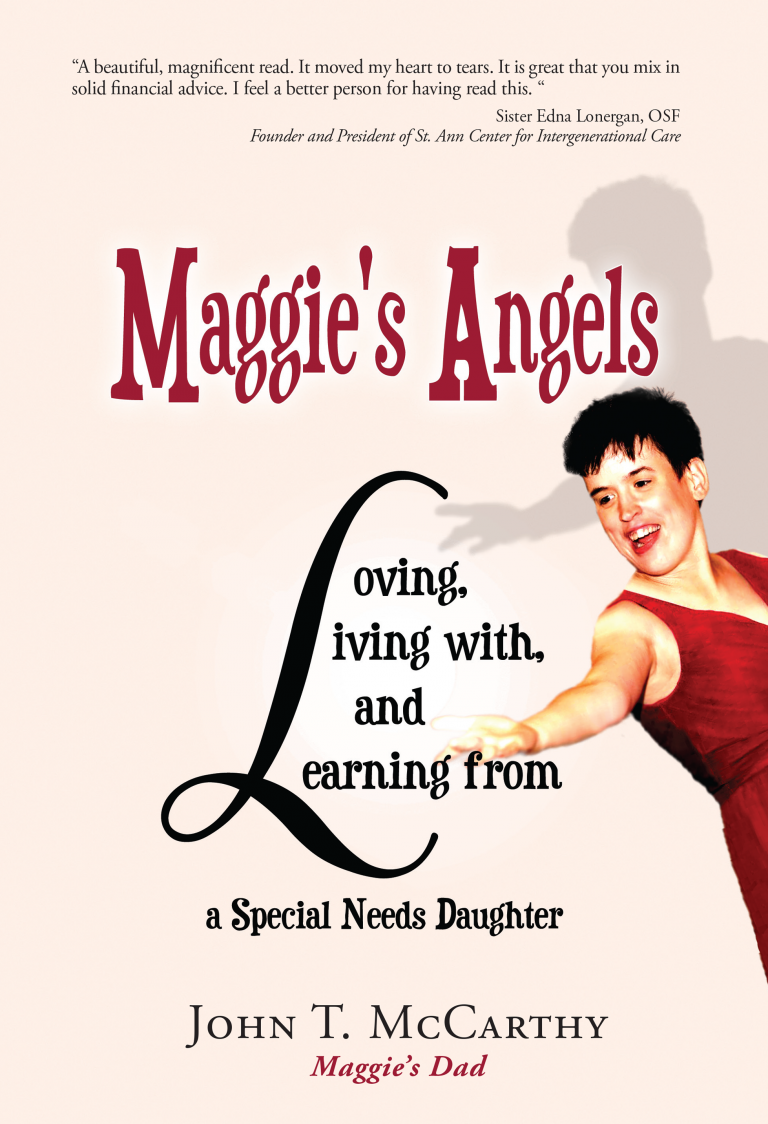 Join John McCarthy (Maggie's dad) on a journey to discover the wonders, joys, challenges, and heartaches of living, loving, and learning from a daughter with an intellectual disability. Along the way you'll experience the depths of unconditional love and the healing power of art and music. Along with memorable moments with Maggie, McCarthy spotlights the inspiring stories of some 60 other people with special needs-artists and musicians to Special Olympians-their parents, coaches and teachers, who've become "angels" in his family's lives. Founder of McCarthy Grittinger Financial Group, McCarthy also gives advice in the book on preparing for the long-term care of adults with special needs, using specially designed financial and estate plans.
Democracy in Chains: The Deep History of the Radical Right's Stealth Plan for America with Author Nancy MacLean
Tuesday, October 3, 2017, 6:30 - 7:30 p.m., Centennial Hall, 733 N. Eighth Street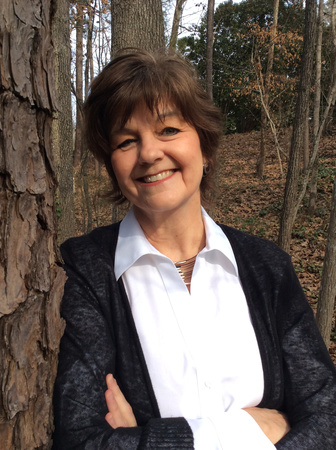 Democracy in Chains opens the doors to the unknown history of the relentless campaign by the radical rich to eliminate unions, suppress voting, privatize everything from schools to Medicare and Social Security, and change the Constitution. MacLean traces this game plan back to the Nobel Prize-winning political economist James McGill Buchanan, who forged his ideas in an attempt to preserve the white elite's power.
Nancy MacLean is the award-winning author of Behind the Mask of Chivalry and Freedom is Not Enough. The William Chafe Professor of History and Public Policy at Duke University, she lives in Durham, North Carolina. Co-Sponsored by Boswell Book Company. Books available for purchase.
Author Events
September 30, 2017
10:30 AM
Story Lore with Jean-Andrew Enjoy a rollicking program of family fun…
October 3, 2017
6:30 PM
Behind today's headlines of billionaires taking over our government is a…
October 12, 2017
6:30 PM
Civil rights leader and legislator Lloyd A. Barbee frequently signed…
October 21, 2017
10:30 AM
Bug in a Rug Children's Theater presents Switch Witch Can a…
2:00 PM
Jorge Argueta, originally from El Salvador, is a former Poet Laureate of…
---