Educators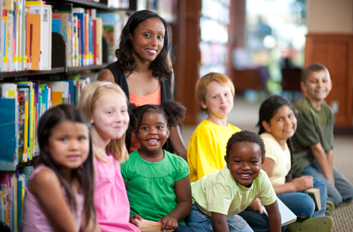 Teacher Library Card
Apply for a Teacher Library Card at your library. All teachers currently employed at a school located within the City of Milwaukee (public, charter, or private), are eligible. Teacher cards may be used to check out school-related materials from any Milwaukee Public Library.
Proof of employment by a school located within the City of Milwaukee is required. Teachers who reside within Milwaukee County are eligible to apply for both a teacher and a personal library card. The teacher card is valid for one school year. Expiration date is August 31st of the current school year.
Your Milwaukee Public Library offers you free access to special programs and services including:
Assignment Alert
Help us help your students! Assignment Alert is an easy way to notify library staff about upcoming assignments and projects when students will require the use of library materials. Advance notice about the assignment will assist the library in providing your students with as many library resources as possible, based upon the details you specify. We will work to have the required materials available when they are needed.
Books for Your Classroom
Need some extra materials to support a special assignment or unit? Want a wider variety of high-interest fiction and nonfiction books to supplement your classroom library? Our staff can create and deliver a collection of books with an extended checkout time to suit your needs. We'll deliver the books and pick them up!
Call Education and Outreach at 286-3076 to find out more about Books for your Classroom.
Brainfuse

Brainfuse is an online chat where you communicate with a tutor through typed messages seven days a week from 2 p.m. to 11 p.m., live tutors can assist you one-on-one. Help is available for all grades, from 1st grade to college-level coursework, in both English and Spanish.
In order to access Brainfuse from home, students need a valid Milwaukee Public Library card.
First Grade. First Card.
Your students are working hard to become readers. The Milwaukee Public Library wants to help them by getting them their first library card! To help generate excitement about being a reader, a representative from the Milwaukee Public Library will come to your classroom and talk with your students about the public library and how to get a library card. This 30-minute visit includes a short DVD about the library and how to be a responsible library card holder. Library staff will share some exciting new books with special appeal to first graders. Our visit supports first grade curriculum. Plus, you'll receive a free book for your classroom library compliments of the Milwaukee Public Library!
Contact us at 286-3904 today to book your visit or apply online!
Teacher in the Library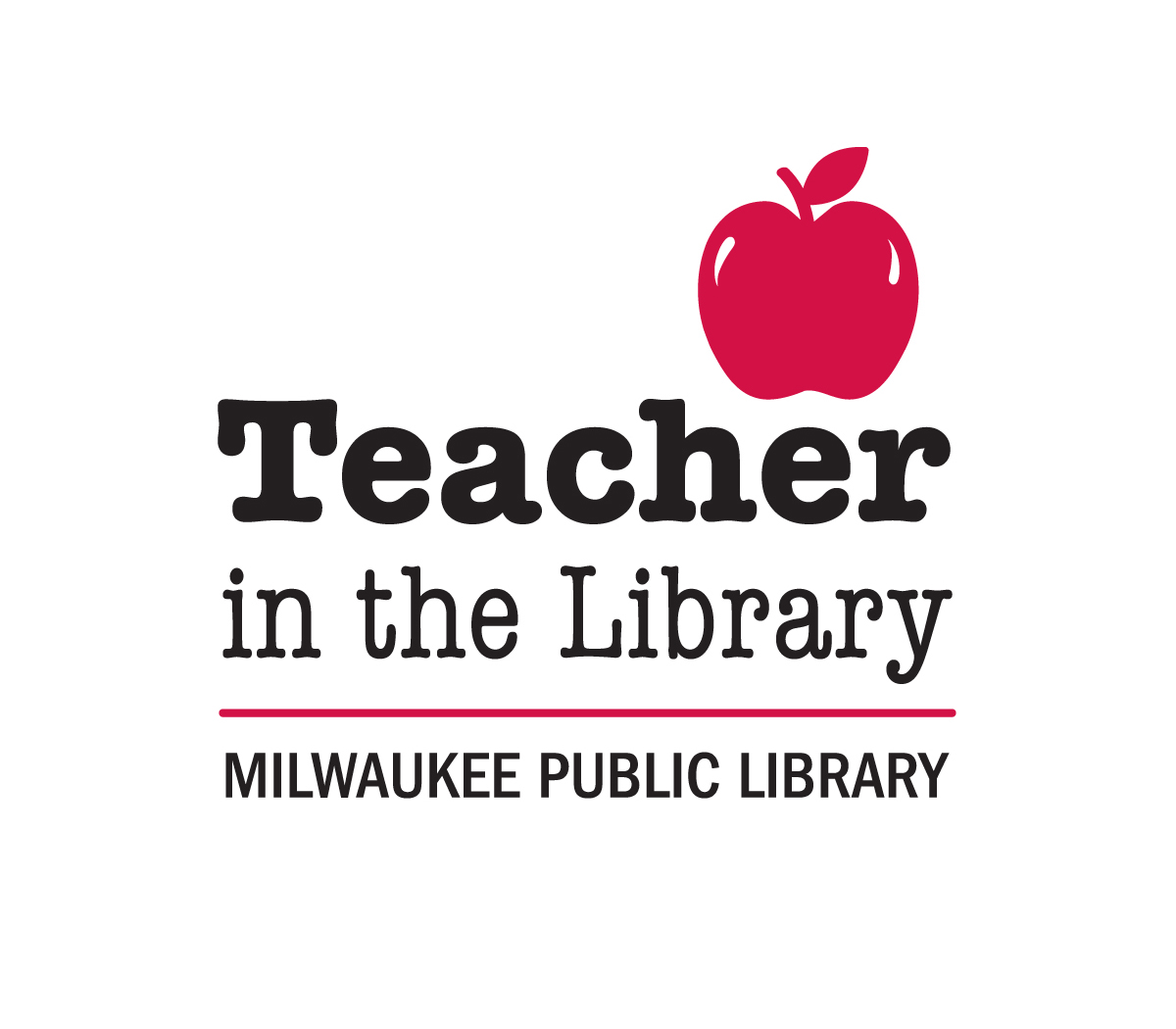 For students who might need extra help completing homework and class assignments!
Teachers are available after school to assist both students and parents with academic support and encouragement. Teacher in the Library is offered September thru early June.
Teachers will help students:
focus
use appropriate learning strategies
find the best resources for completing their homework assignments
find books appropriate for their reading level
Teachers will help parents:
learn how to help their children at home with school assignments
by answering questions they have regarding their child's homework
*Mondays-Tuesdays-Wednesdays, 3:30-6:30 p.m. & Thursdays, 3:30-5:30 p.m.
Atkinson, 1960 W. Atkinson Ave.
Bay View, 2566 S. Kinnickinnic Ave.
Capitol, 3969 N. 74th St.
Center Street, 2727 W. Fond du Lac Ave.
Forest Home, 1432 W. Forest Home Ave. (bilingual Spanish teacher available)
Martin Luther King, 310 W. Locust St.
Mill Road, 6431 N. 76th St.
Villard Square, 5190 N. 35th St.
Washington Park, 2121 N. Sherman Blvd.

Call 286-3011 or 286-3904 for more information.