This Week for Children @ the Bay View Library (3/9/14-3/15/14)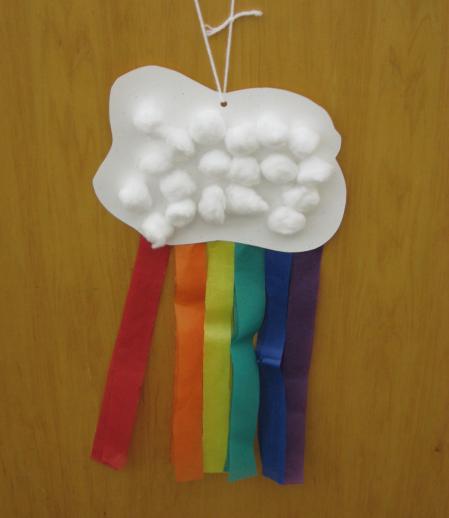 In Wisconsin, spring means lots of rain and maybe even a few rainbows.  This week we will be sharing stories and songs about rain and rainbows. Story time takes place every Thursday at 10:30. Ages 2-4
Keep in mind that next week's story time (March 20th) will be a Ballet Story Time.  Members of the Milwaukee Ballet will be joining us to share stories about dance and teach us some basic ballet moves.
This Tuesday's Kids Club- More Dr. Seuss fun!  Mrs. Millie will be sharing activies built around the story Fox in Socks. Time: 4:00- 5:30.
Teacher in the Library- A teacher is available to assist students in grades 1 through 8 and their parents with homework help, academic support and encouragement. Mondays -Wednesdays, 3:30-6:30 p.m., and Thursdays, 3:30-5:30 p.m (when M.P.S. is in session).