The Martian and Shovel Ready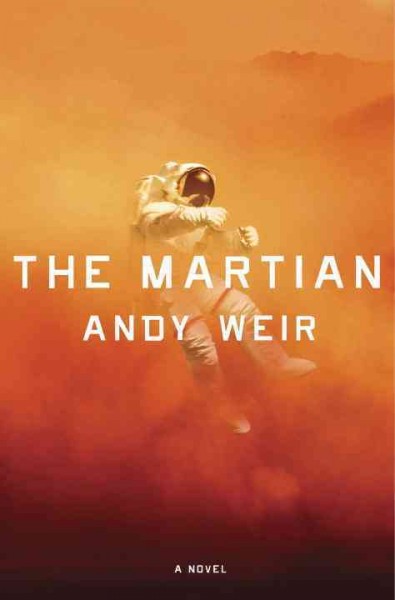 After a dust storm causes his team to evacuate Mars, astronaut Mark Watney must learn to survive the red planet's inhumane terrain. The Martian, a debut novel by Andy Weir, is a great read for fans of hard SF, as Watney is able to stay alive only by attacking problem after problem with scientific precision and ingenuity.
​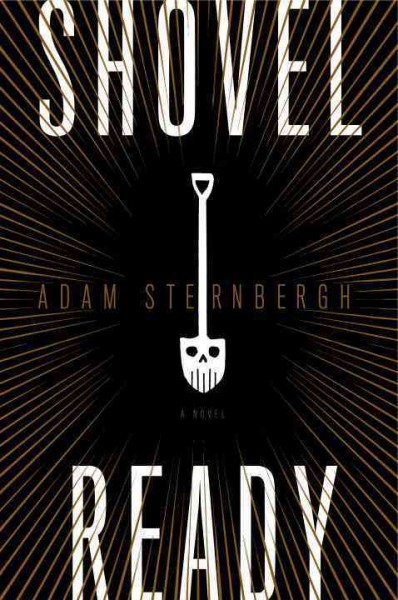 Spademan is a garbageman – his own term for hit man. In a dystopian New York, Spademan is hired to kill an evangelist's daughter, but nothing is as it seems. Sternbergh drags the noir genre into the near future with
Shovel Ready
, his debut novel.
Kyle @ Tippecanoe