Summer's Fading Fast but the Fiction is Fine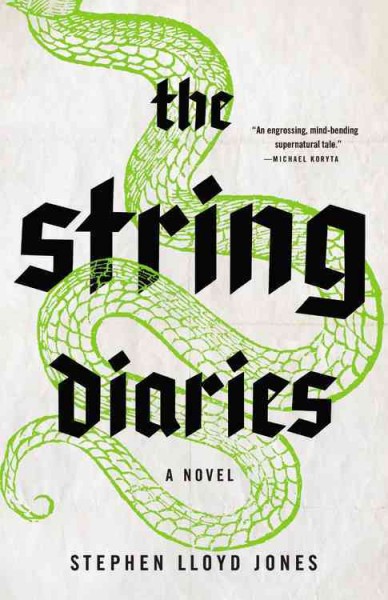 The String Diaries by Stephen Lloyd Jones
When you have the feeling that someone is watching you, it's usually just your imagination. But it's a very real being following Hannah and her family, and it's been following them for nearly two hundred years as documented in diaries passed to Hannah from her mother. This being can shift to look and sound like anyone – even someone Hannah loves. Guaranteed to make you suspicious!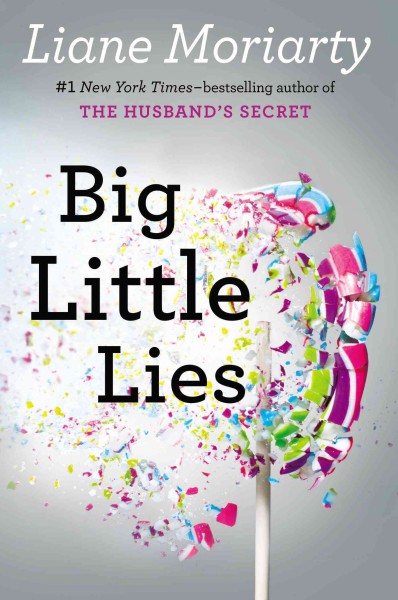 Big Little Lies by Liane Moriarty
Parents behaving badly. Three women, all mothers, are each at a crossroads and are potentially involved in a riot at a school trivia night that leaves one parent dead. Strong cocktails and a lack of food contribute to the chaos, but when someone falls over a railing many suspect it wasn't an accident. If it was murder, who's responsible and why?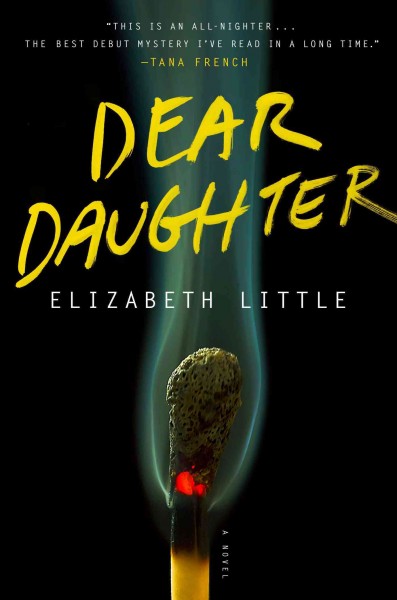 Dear Daughter by Elizabeth Little
Janie Jenkins, a former celebrity accused of killing her mother (a crime she doesn't remember committing), has just been released from prison. She has one lead on who the real killer is and goes undercover to track them down in a small South Dakota town. The deeper she digs the more sinister secrets she uncovers. Fans of Tana French and Gillian Flynn will enjoy the smart narrator and the twists and turns.