Milwaukee Then And Now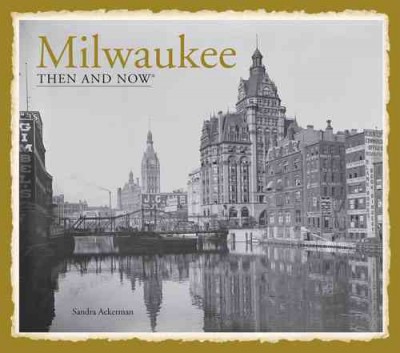 As part of the popular Then and Now series, the city of Milwaukee is celebrated with archival photographs shown alongside specially commissioned contemporary images of the same scene. This revised edition of the book features more than 100 photographs.

Meet author Sandra Ackerman as she compares Milwaukee architectural treasures built in the 19th century with how they look today.

Registration is not required.

Books will be available for purchase at the event from Boswell Book Company.
Library: Central
Location: Meeting Room 1
Time: Tuesday, July 29, 2014 from 6:00 PM to 7:00 PM