Looking for love between the covers?
The covers of a good book, that is! Look no further than Milwaukee Public Library. Whether you want to laugh at another's messy foibles as they search for love or live vicariously through their sexcapades, we've got a book for you to check out and enjoy today.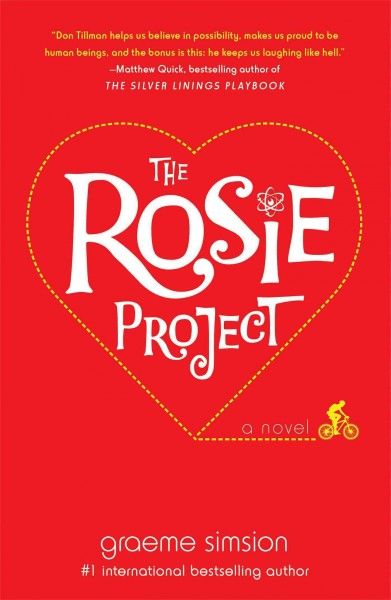 The Rosie Project by Graeme Simsion is a fast-paced and often hilarious comedy--even though the ending was a little predictable, it sure was fun to get there. It often feels like the first person narrator (Don Tillman, a genetics researcher who has Asperger's syndrome) is channeling Sheldon from "The Big Bang Theory". But as his unexpected romance with Rosie unfolds, it's fun to discover some unsuspected facets to his character that even he hadn't realized were there. Chris at Bay View and Tippecanoe Also reviewed here by Jacki.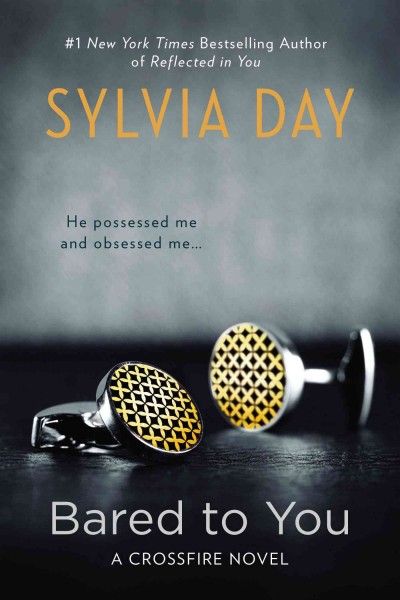 Bared to You by Sylvia Day, the first book in the Crossfire Series is sure to satiate those craving something steamy. When Eva meets super sexy and mega rich Gideon Cross, she falls for him almost immediately. They find themselves together during nearly all their free moments; the details of their encounters are explicitly spelled out, so you can rest your imagination for a spell. The story continues in Reflected in You and Entwined with You. Jacki @ Central