Slamkicks and Soul Train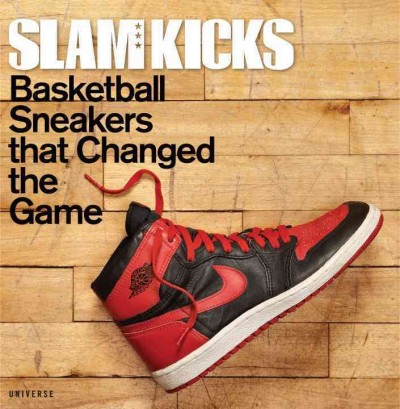 Slam Kicks: Basketball Sneakers that Changed the Game edited by Ben Osborne
Get immersed in sneaker culture while learning about the historical perspective of Chuck Taylor All Stars, Adidas, Reebok, Pumba, Pony, Nike, Air Jordan basketball sneakers and more. Enjoy reminiscent photos of basketball legends wearing name sake shoes during some of the most important games of their career. View the evolution of the basketball sneaker and understand why retro sneakers have become so popular now.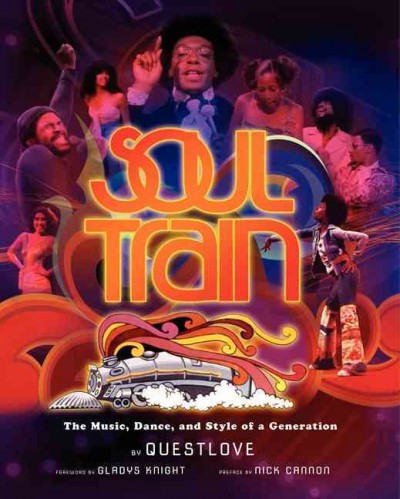 Soul Train: The Music, Dance, and Style of a Generation by Questlove
Questlove conveys a wonderful account of the history behind the iconic show Soul Train. Beautiful enlarged photos highlight how so many singers, groups and dancers shaped the pop culture during the show's run. Take a trip down memory lane while reading about the various appearances, songs and dances introduced to America from 1971 to 2006.
Joy @ ML King