Come see the EDMUND FITZGERALD Ship Model Display - Unveiling April 12th!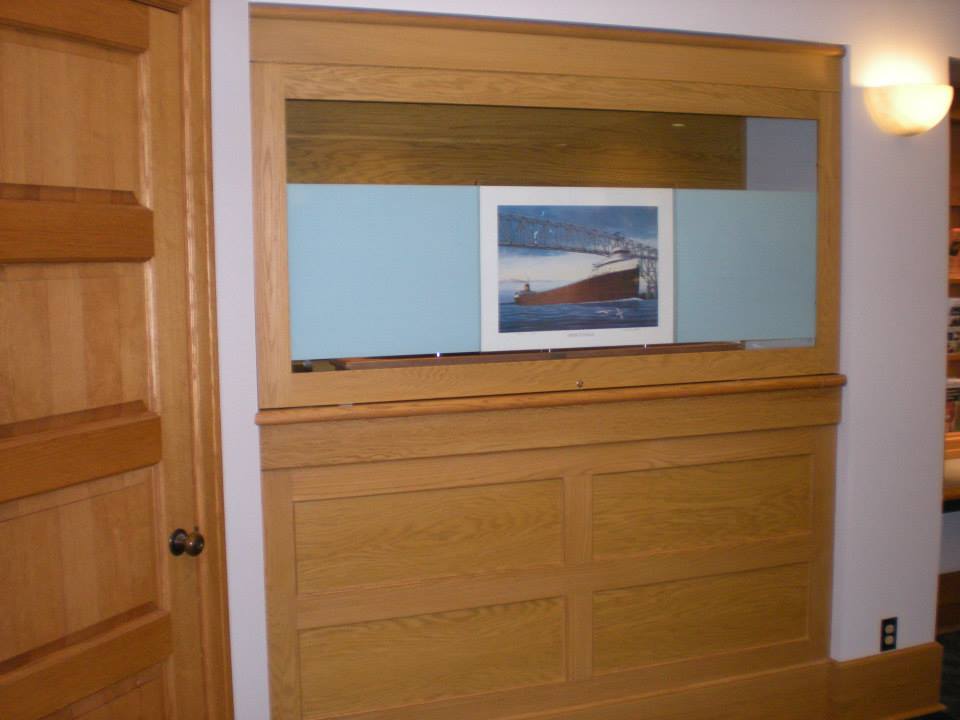 You are cordially invited to attend the unveiling ceremony of the EDMUND FITZGERALD Ship Model Display!
Date: Saturday April 12, 2014 Time: Ceremony at 10:00 A.M Location: Milwaukee Public Library, Frank P. Zeidler Humanities Room, Second Floor, 814 West Wisconsin Avenue, Milwaukee, Wisconsin Reception to follow in the Richard E. and Lucile Krug Rare Books Room RSVP by April 7, 2014 to wmhs@wmhs.org or (414) 286-3074
This model was originally given to Edmund Fitzgerald by the employees of Northwestern Mutual Life Insurance Company on his 65th birthday, March 1, 1960. It was bequeathed to the Wisconsin Marine Historical Society by his son, Edmund B. Fitzgerald, upon his passing in 2013. The Wisconsin Marine Historical Society and Milwaukee Public Library cordially invite you to attend this unveiling ceremony.