Zablocki Branch Novel Ideas Book Club
Zablocki Branch Novel Ideas Book Club
The Zablocki Branch Novel Ideas Book Club meets the second Monday of each month from 6-7 pm.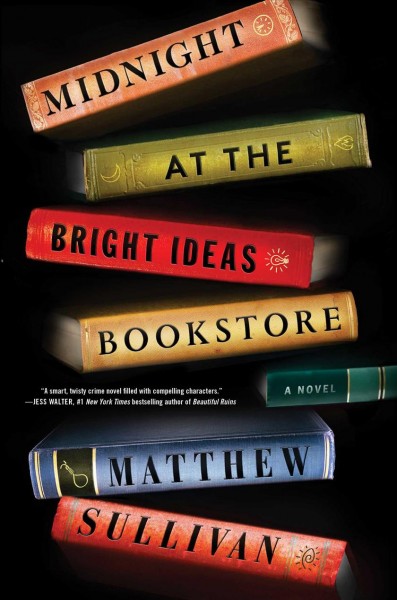 October 9th - Midnight at the Bright Ideas Bookstore by Matthew Sullivan
Lydia Smith, a clerk at the Bright Ideas Bookstore, calls the lonely regulars who spend every day marauding the store's overwhelmed shelves "BookFrogs." When Joey Molina, a young BookFrog, kills himself in the bookstore's upper room, he bequeaths his meager worldly possessions to her. Trinkets and books; the detritus of a lonely, uncared for man. But they seem to contain a hidden message. As Lydia untangles the mystery of Joey's suicide, she unearths a long buried memory from her own violent childhood.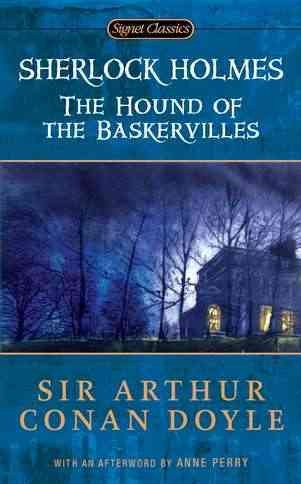 November 13th - The Hound of the Baskervilles by Sir Arthur Conan Doyle
The country doctor had come to 221B Baker Street, the famous lodgings of Sherlock Holmes, with an eerie tale—the legend of the Hound of the Baskervilles, the devil-beast that haunted the lonely moors around the Baskervilles' ancestral home. The tale warned the descendants of that ancient family never to venture out on the moor. But Sir Charles Baskerville was now dead—and the footprints of a giant hound have been found near his body. Would the new heir of the Baskervilles meet the same dreadful fate? Sherlock Holmes and his faithful friend, Dr. Watson, are faced with their most terrifying case in this wonderful classic of masterful detection and bone-chilling suspense.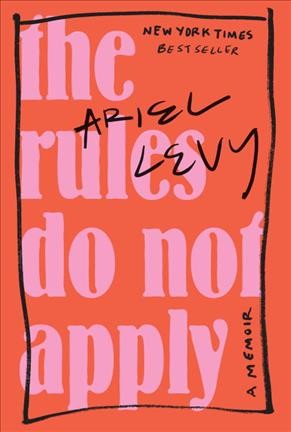 December 11th - The Rules Do Not Apply: A Memoir by Ariel Levy
In 2012, at age 38, when she left on a reporting trip to Mongolia, Ariel Levy thought she had figured it out: she was married, pregnant, successful on her own terms, financially secure. A month later, none of that was true. 'People have been telling me since I was a little girl that I was too fervent, too forceful, too much. I thought I had harnessed the power of my own strength and greed and love to a life that could contain it. But it has exploded.' In gorgeous, moving, humorous, sharp, and unforgettable prose, with pointillist portraits of a girl and then a young woman coming of age, Levy describes her own ill-fated assumptions: thinking that anything is possible, that the old rules do not apply; that marriage doesn't have to mean monogamy; that gender and sexuality are fluid; that aging doesn't have to mean infertility. This is a searing story, written with humor, brilliance, and insight, that is at once personal and universal--a story about realizing that life is so often beyond our control, and how we forge ahead despite that. In telling her own story, Levy has captured a portrait of our time, of the shifting forces in values, women and gender in American culture, of what has changed and what has remained.