What's New at Tippecanoe in July
We have new programs in July at the Tippecanoe Branch Library, located at 3912 S. Howell Ave. in Milwaukee, WI. Come enjoy our newly remodeled space!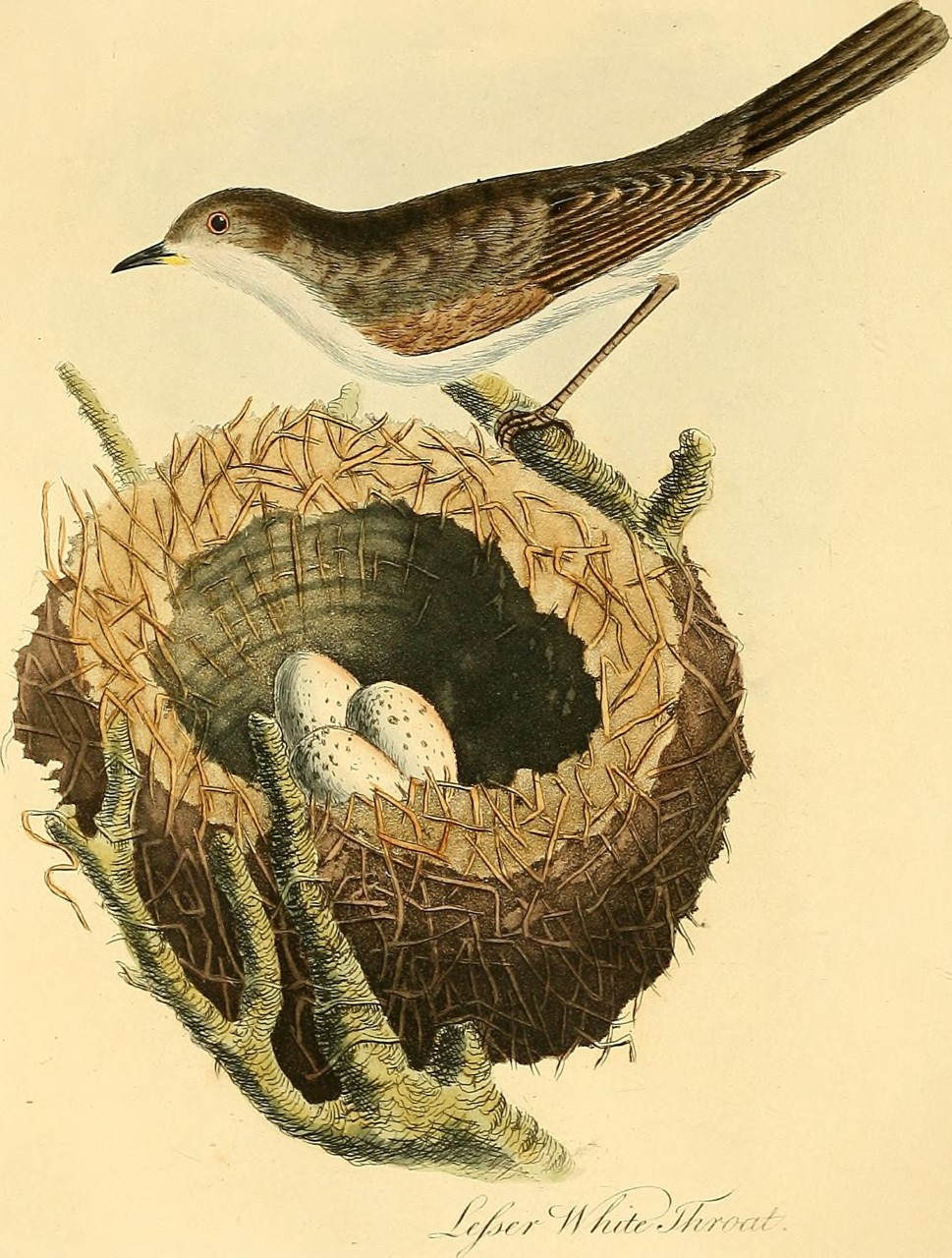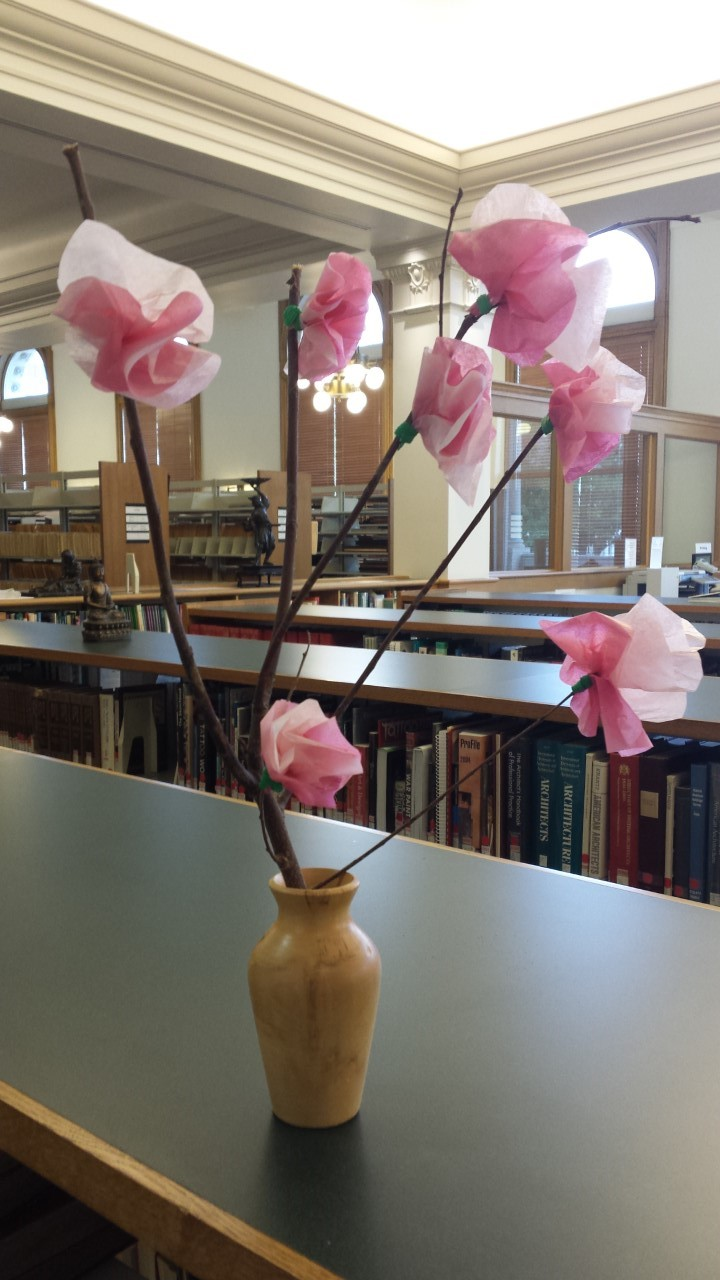 Catching the Eye: The Work of Environmental Poetry
Wednesday, July 6th from 6:00- 7:00 pm in the Tippecanoe Community Room
Explore how poetry contributes to environmental consciousness with Professor David Southward. Enjoy John Clare's "The Pettichap's Nest," Robert Frost's "The Tuft of Flowers," and Elizabeth Bishop's "The Fish." In each, a speaker stumbles upon a natural artifact and experiences a peculiar, uplifting sensation. Discuss how, through the reading and writing of poetry, people become more responsive to the environment. Take part in a cherry blossom nature craft following the discussion from 7:00-7:30 pm.
---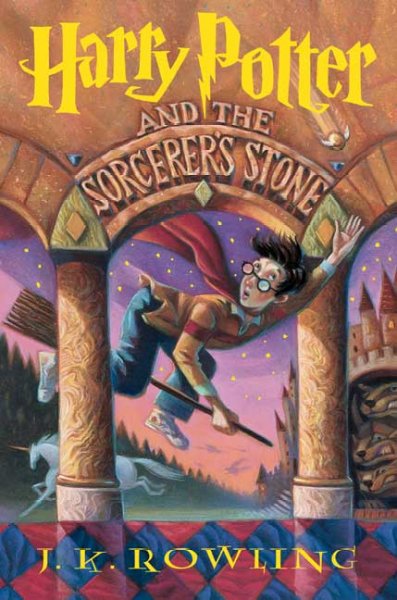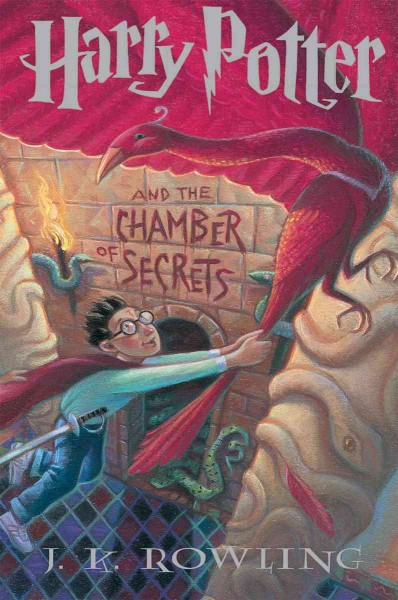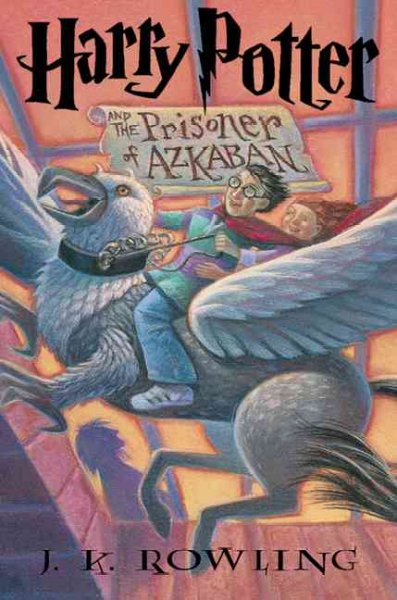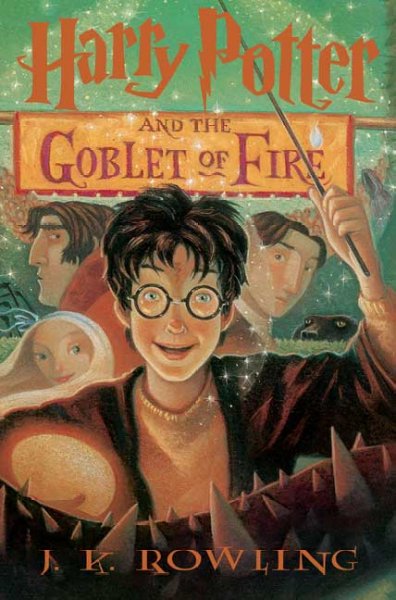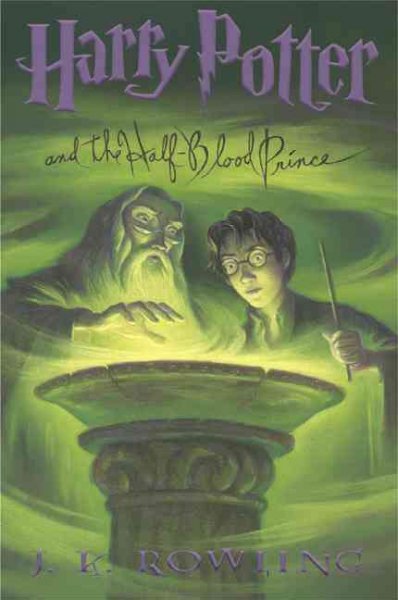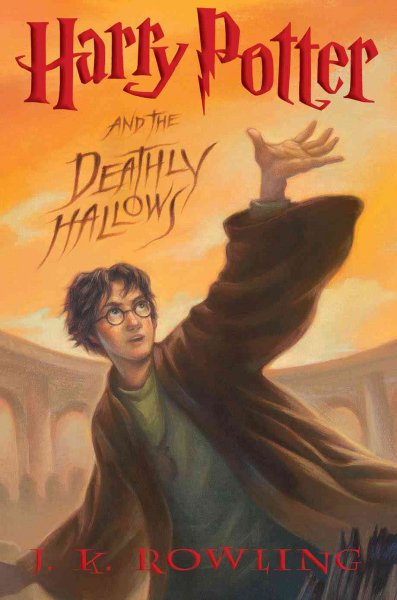 Trivia @ Tippecanoe: Harry Potter
Monday, July 11th 6:00-7:30 pm in the Tippecanoe Community Room
Test your wizarding knowledge at this all-ages trivia contest as challenging as the Tri-Wizard Tournament! Teams can consist of no more than 6 people, and prizes will be awarded to the high score winners. Bonus points for costumes and best team name!
---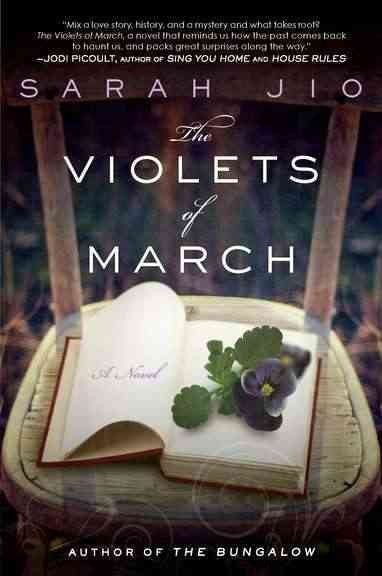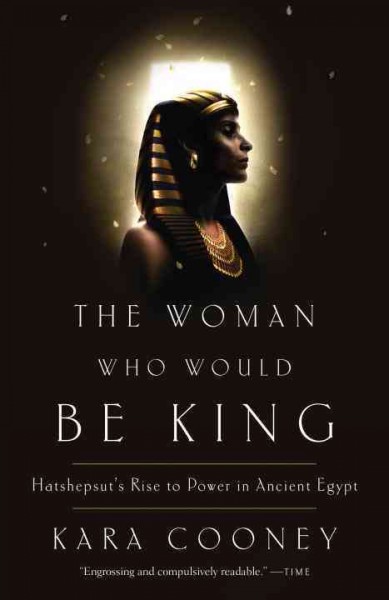 Tippecanoe Book Club for Adults
Wednesday, July 13th 6:00-7:00 pm
Looking for like-minded readers of fantastic fiction to geek out with? Look not further than the Tippecanoe Book Club for Adults. Weather permitting, this time around we will meet outside for the first time in our beautiful new Secret Garden. We will be discussing The Violets of March by Sarah Jio Weather on Wednesday, July 13th. Can't make it this time? No problem! Join us next month as we discuss The Woman Who Would Be King by Kara Cooney. All books will be available to check out the month prior to their discussion at the Tippecanoe Branch Library.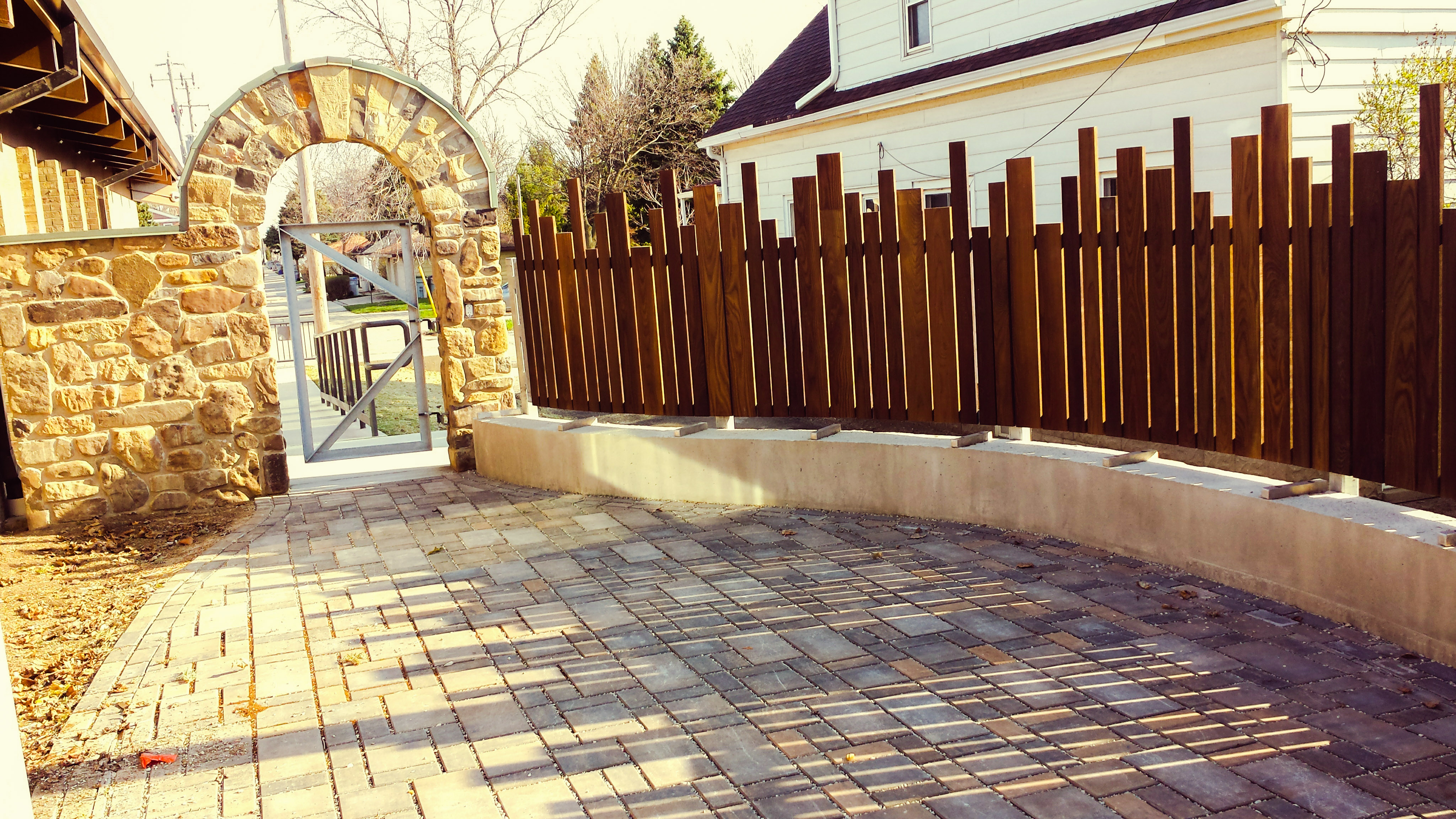 ---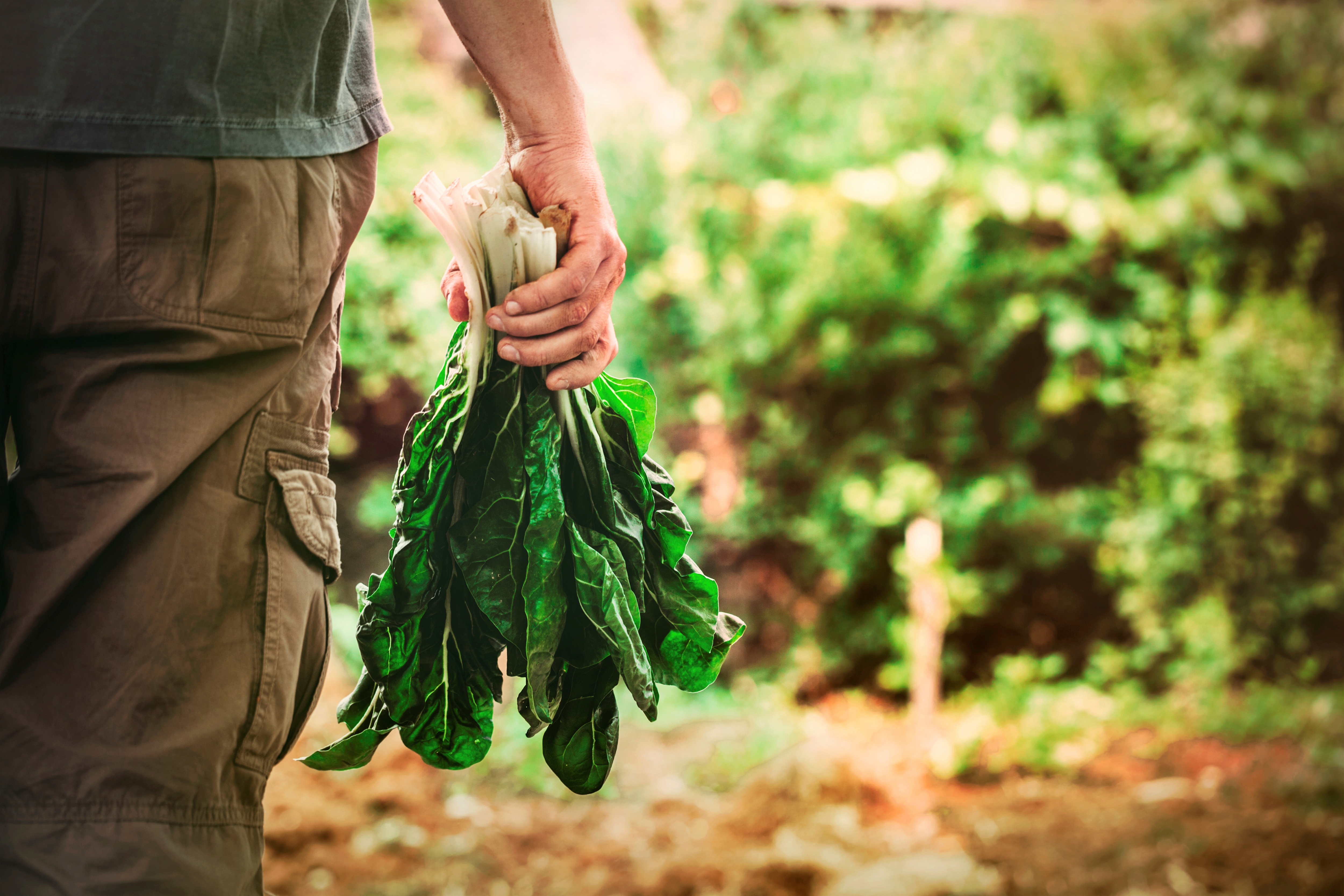 Green Home: Second Chance Vegetable Gardening
Wednesday, July 20th 6:30-7:30 pm in the Tippecanoe Community Room
Didn't get your garden going yet? It's not too late! There's still time to plant wholesome homegrown food like spinach, chard, broccoli, cauliflower, and root veggies. Get tips and advice from one of the U W Extension's wonderful master gardeners. This demonstration is a part of our ongoing Green Home Series, which happens on a monthly basis. Check out our list of great presenters here.
---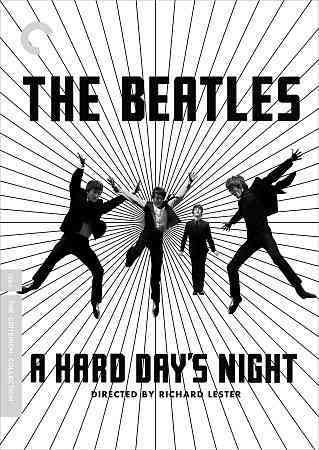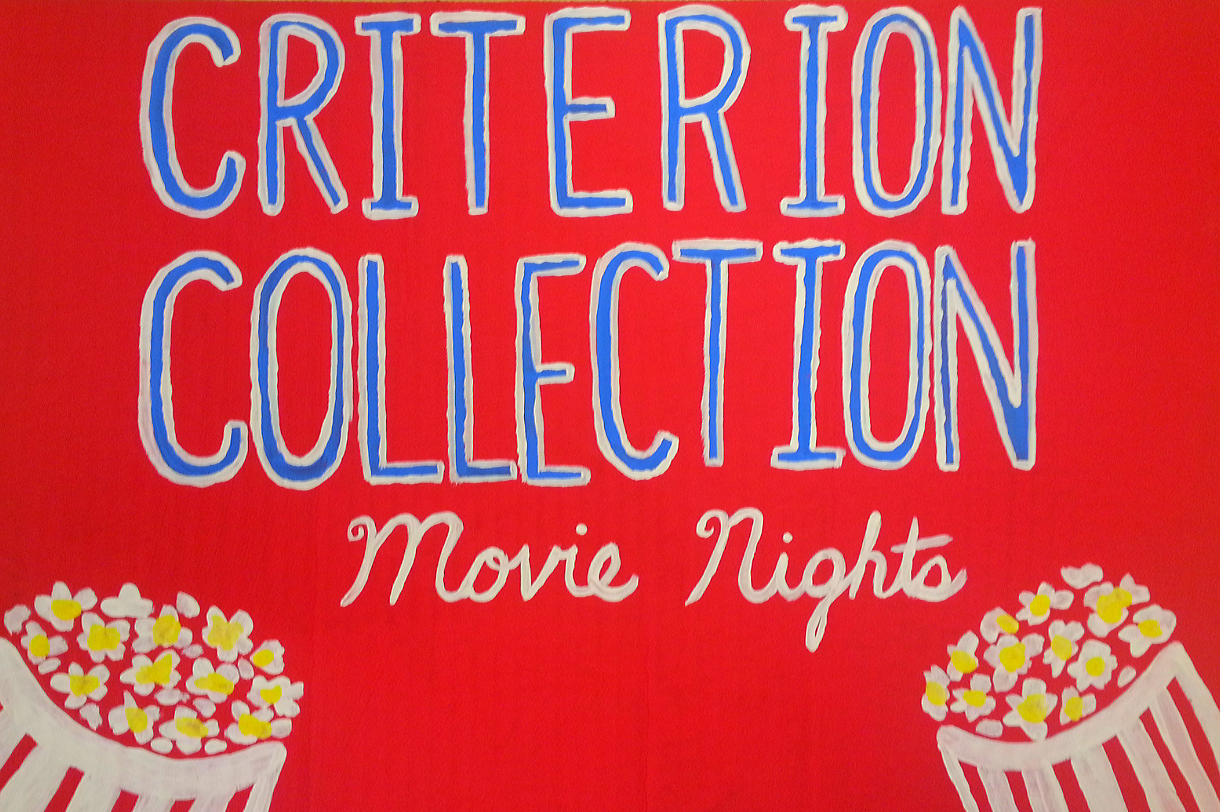 Criterion Collection Movie Night: A Hard Day's Night
in the Tippecanoe Community Room
Monday, July 25th 6:00-7:30 pm
Named by Roger Ebert as one of his favorite films, A Hard Day's Night captures the infectious songs, energy and fun of the Beatles at the height of Beatlemania. 87 minutes
This is the last film featured in our Criterion Collection Movie Nights. Join fellow film junkies for fantastic films, camaraderie and popcorn! This series at the Tippecanoe Branch Library highlights the Criterion Collection Film database, one of our many wonderful databases available by remote access from home for City of Milwaukee cardholders. Our collection includes Recently Seen in Theaters, Cult Classics, American and World Documentaries, Modern French and French New Wave Cinema, Films of Igmar Bergman, Art Cinema of the 80s and 90s, the America Mid Century Collection, and Italian Cinema.
---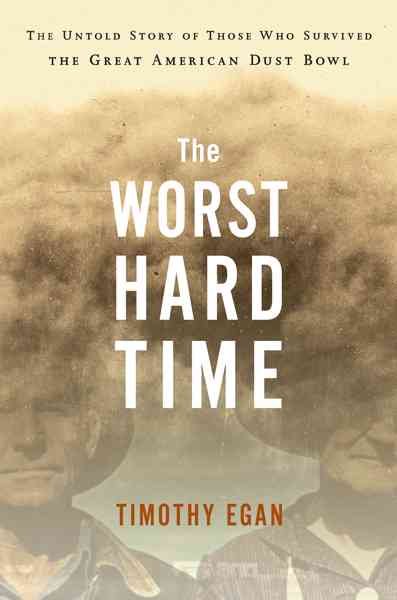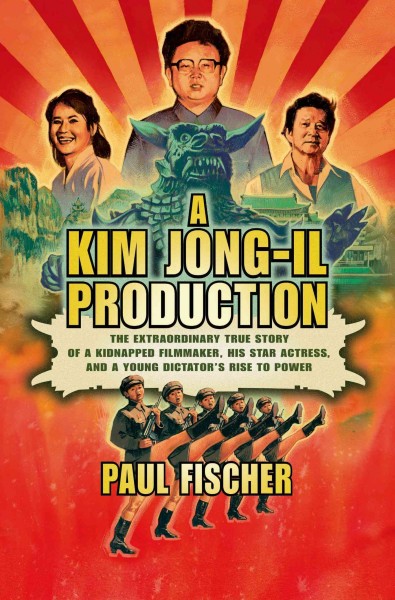 Thursday, July 28th 5:00-6:00 pm in the Tippecanoe Community Room
Not really interested in a traditional book club? The History Buff Book Club has got you covered. This time around we are reading The Worst Hard Time by Timothy Egan.
Description: Coinciding with the Great Depression, the heart of this country was ravaged by dust storms that caused some of the greatest hardship and suffering this country has seen to date. Tragic and heartbreaking, this book is also a testament to the countless American families who kept going.
Can't make this one? Join us next time for A Kim Jong-Il Production by Paul Fischer.
Description:
Imagine if Steven Spielberg and Jennifer Lawrence were kidnapped by an enemy nation. Moving along at a breakneck pace, this book set in North Korea tells the story of Kim Jong-Il's stint as head of the Ministry of Propaganda prior to his role as notorious dictator. He was screenwriter and producer to every film made and he kidnapped South Korea's most famous actress and director in order to ensure that he had quality talent at his disposal. By closely following Choi Eun-hee and Shin Sang-ok throughout the dramatic captures, rescues and escapes, the reader is offered a peek behind the curtain of a country shrouded in secrecy and offers a vision that is stranger than fiction.
Check out the rest of History Buff Book Club list for the year here.