Vegetarian Cookbook Club at Tippecanoe Branch
Vegetarian Cookbook Club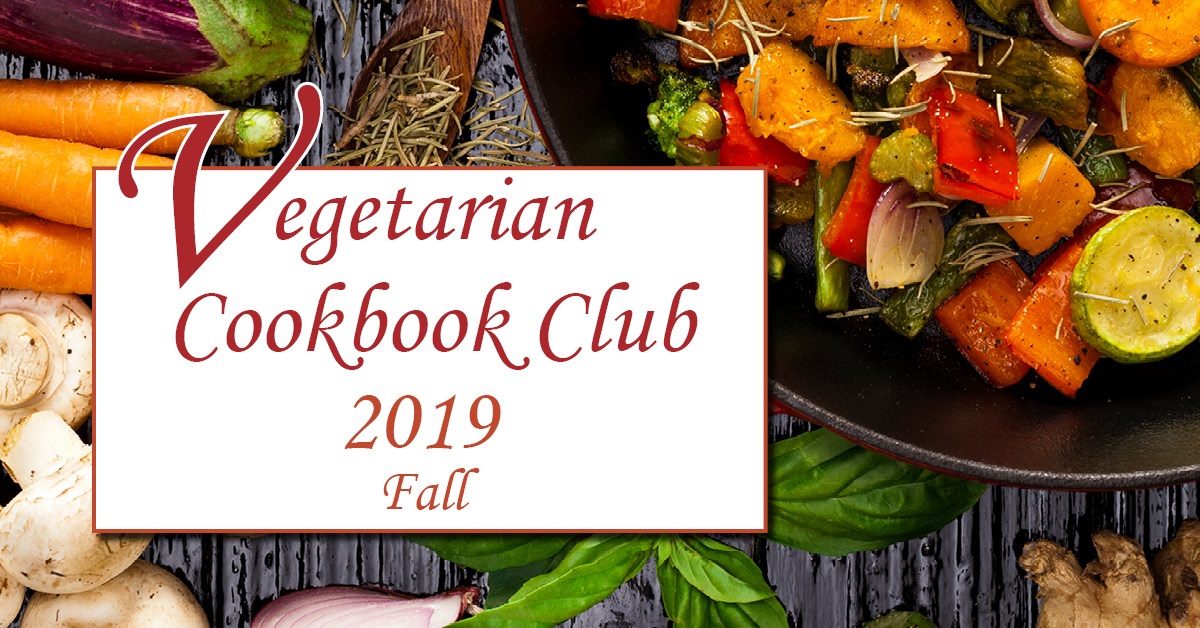 First Wednesday of the Month
6:30-7:30 pm
Tippecanoe Branch
3912 S. Howell Ave.
Plant-based diets are good for you! Try recipes at home, then discuss each cookbook with fellow food enthusiasts. Cookbooks are available to check out one month prior to discussion. No food will be prepared at meetings.
November 6 - Please select one to discuss: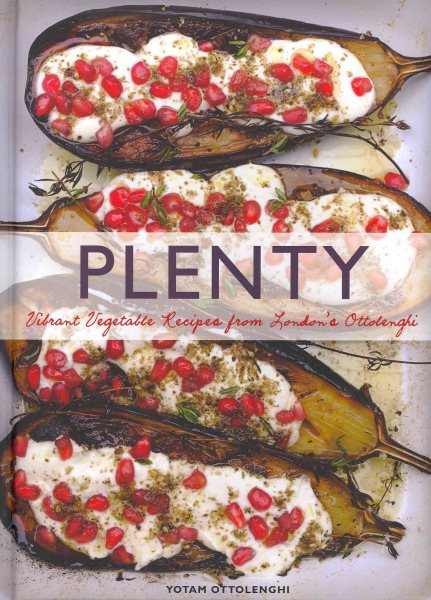 Plenty by Yotam Ottolenghi
Essential for meat-eaters and vegetarians alike, Plenty features more than 120 recipes organized by ingredient. One of the most exciting talents in the cooking world, Yotam Ottolenghi's food inspiration comes from his Cordon Bleu training, Mediterranean background, and his unapologetic love of ingredients. His approach to vegetable dishes is wholly original and innovative, based on freshness and seasonality, and drawn from the diverse food cultures represented in London.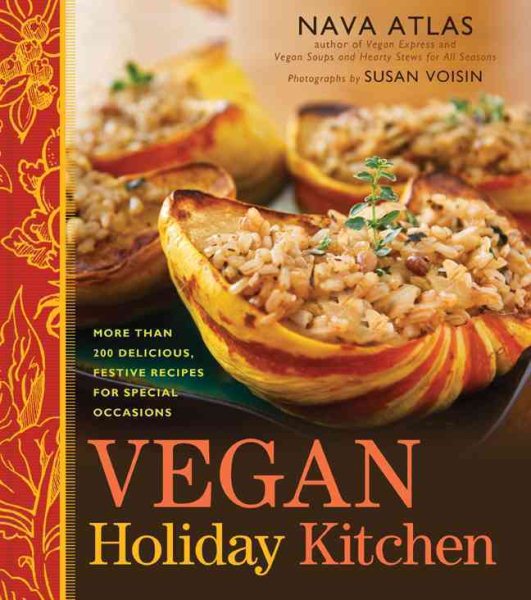 Vegan Holiday Kitchen by Nava Atlas
Presents over two hundred vegan dishes for various holidays, from Thanksgiving and Christmas meals to vegan takes on traditional dishes, including butternut squash soup, stuffed peppers, and chocolate-orange cake.
December 4 - Special Edition: Healthy for the Holidays
See how easy and fun it can be to plan healthy plant-based meals for the holidays. Join us for a
cooking demonstration with dietetics technician Judy Mayer. Registration required. Please call
(414) 286-3011 to reserve a spot.
NO January Meeting - New Year's Day
February 5 - Please select one to discuss: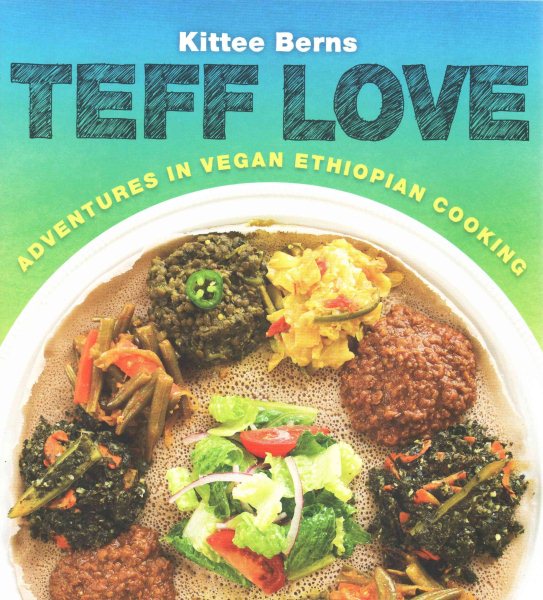 Teff Love by Kittee Berns
Why wait for a trip to your favorite Ethiopian restaurant? Import the delicious flavors of Ethiopia right to your own kitchen! Kittee Berns explains this cuisine through easy to follow recipes, so you can savor authentic Ethiopian food without ever leaving home. Discover how to source and use the tantalizing seasonings and savory ingredients that are the foundation of these unique dishes.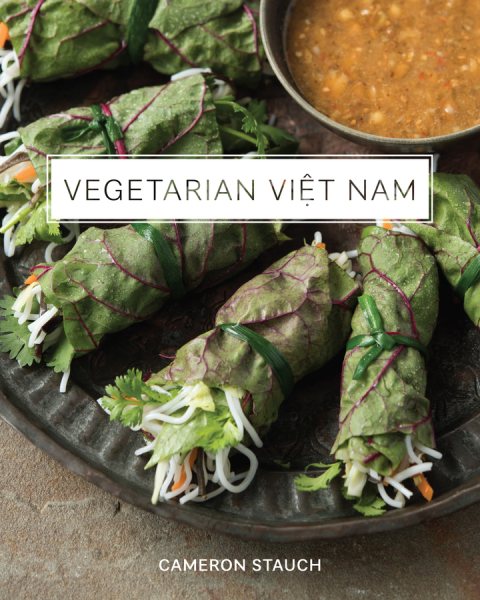 Vegetarian Viet Nam by Cameron Stauch
A guide to vegetarian Vietnamese cooking includes an illustrated glossary to help assemble a pantry of Vietnamese flavors to create such dishes as translucent mung bean dumplings, soy-ginger glazed eggplant, and tasty rice noodle bowls.