Tour the Historic Central Library Saturdays at 1:30p.m.!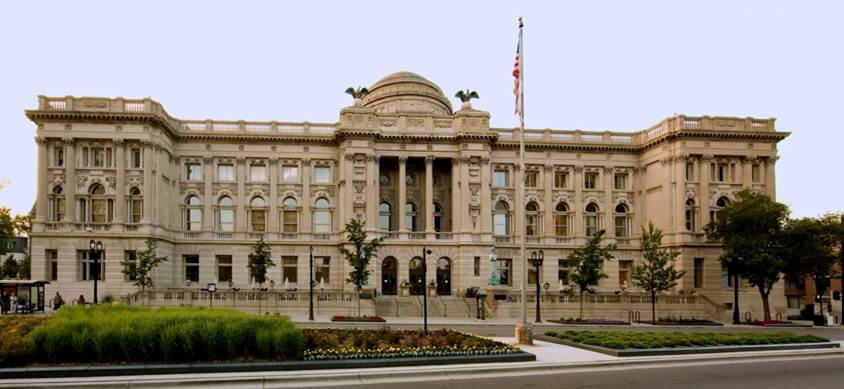 Did you know Central Library opened its doors on October 3rd, 1898? Or that it is on the National Register of Historic Places? Central Library is one of Milwaukee's most beautiful landmarks. Come see for yourself! Life long Milwaukeeans and area visitors alike are invited to tour the past and present glory of the Central Library with the Friends of Milwaukee Public Library. Free tours begin at 1:30 p.m. each Saturday afternoon in the rotunda. Tours other times are available by appointment. Sign language interpretation is also available by appointment. Call 286-TOUR for more information.
Central Library Tours, Saturdays, 1:30 p.m.
814 W. Wisconsin Ave.
City parking around Central Library is free Saturdays, time restrictions still apply.