Tippecanoe Branch Vegetarian Cookbook Club - Summer 2018
Tippecanoe Branch Vegetarian Cookbook Club - Summer 2018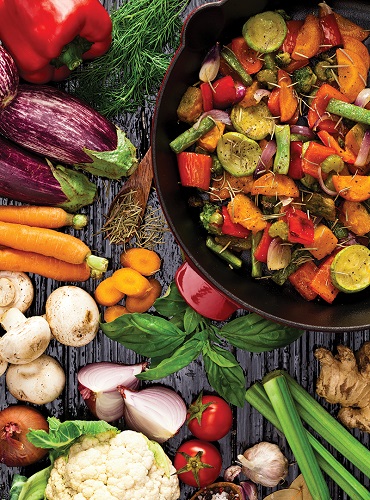 First Wednesday of the Month from 6:30-7:30 pm
Tippecanoe Branch
3912 S. Howell Ave.
The popular Vegetarian Cookbook Club continues! Read what previous attendees have to say in this Journal Sentinel article.
In celebration of Juneteenth we are looking at the work of Bryant Terry for our June 6 discussion. Please select one of these three cookbooks to discuss: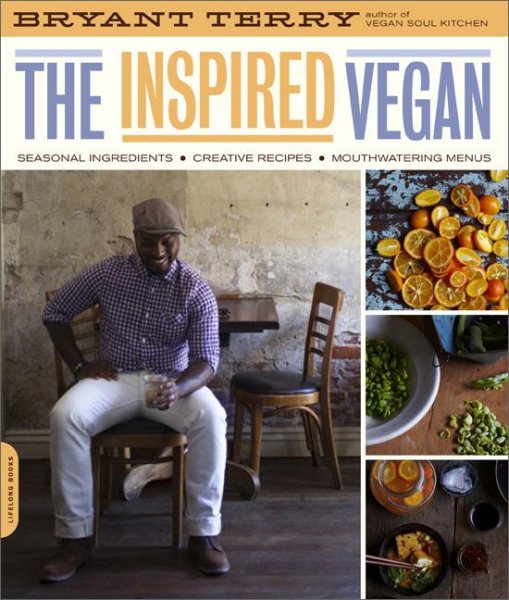 The Inspired Vegan
In the spirit of jazz jam sessions and hip-hop ciphers, The Inspired Vegan presents a collage of food, stories, music, and art. Bryant shares his favorite preparation/cooking techniques and simple recipes--basics to help strengthen your foundation for home cooking and equip you with tools for culinary improvisation and kitchen creativity. He also invites you to his table to enjoy seasonal menus inspired by family memories, social movements, unsung radical heroes, and visions for the future.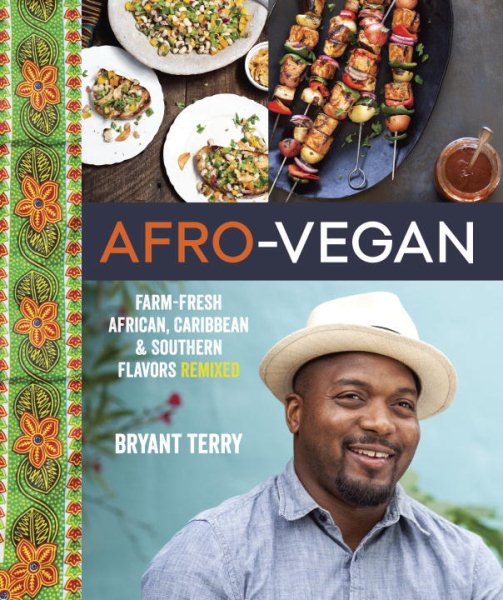 Afro-Vegan
The rising star chef, food activist and author of The Inspired Vegan remixes foods of the African diaspora to outline creative but comprehensive vegan recipes for such options as Corn Maque Choux-Stuffed Jamaican Patties, Groundnut Stew and Crispy Teff-Grit Cakes.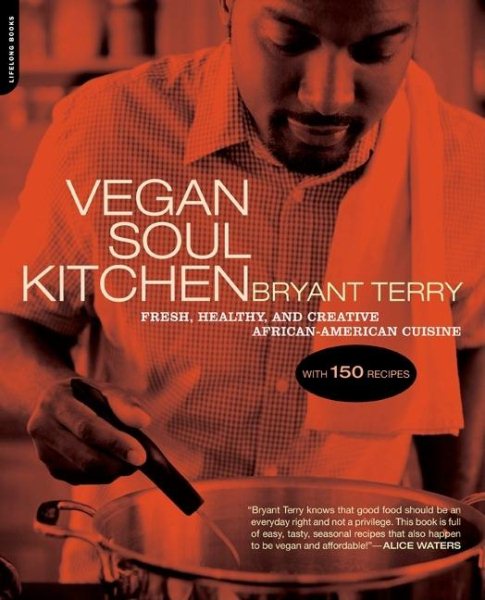 Vegan Soul Kitchen
Offers recipes for low-fat African American dishes made with fresh ingredients and minimal amounts of salt and refined sugar, along with tips on using healthy cooking techniques and buying local, seasonal products.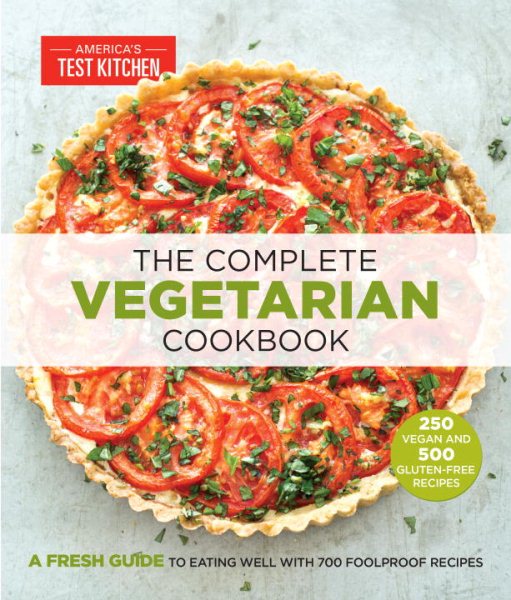 The Complete Vegetarian Cookbook by America's Test Kitchen
More than 300 recipes are fast (start to finish in 45 minutes or less), 500 are gluten-free, and 250 are vegan and are all highlighted with icons on the pages. The book contains stunning color photography throughout that shows the appeal of these veggie-packed dishes. In addition, almost 500 color photos illustrate vegetable prep and tricky techniques as well as key steps within recipes.