This Coming Tuesday, J.A. Jance at Centennial Hall!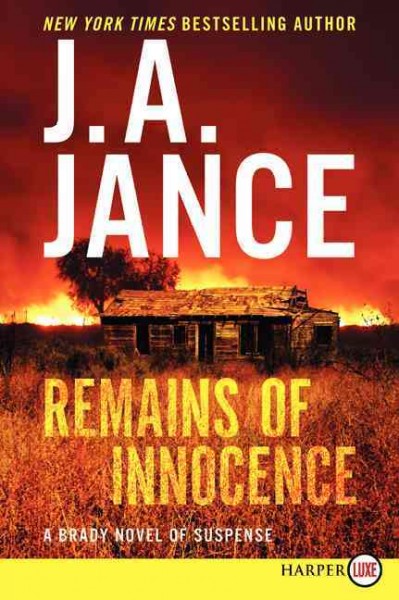 Whether you saved the date or are just discovering this now, we're coming up on a great opportunity to see bestselling author J.A. Jance here at Milwaukee Public Library's Centennial Hall on August 12th. Starting at 6:30 pm, she'll be reading from her latest book, Remains of Innocence, then participating in a discussion and book signing (with books provided by partner organization Boswell Book Company, thanks Boswell!). This is an excellent opportunity for those who've deduced alongside the likes of JP Beaumont, Ali Reynolds, or any of the other great J.A. Jance protagonists. Even if you're just discovering J.A. today, the event is free so why not stop by?
What: J.A. Jance Author Reading, Discussion, and Book Signing
When: August 12th, 6:30 pm (Doors open at 5:30 pm)
Where: Centennial Hall, Loos Room, 733 N. Eighth Street.