Super Hero Academy Kickoff at the Villard Square Branch
Calling all Super Readers! Put your super hero skills and strengths to the test at Super Hero Academy. Then sign up for our summer reading program!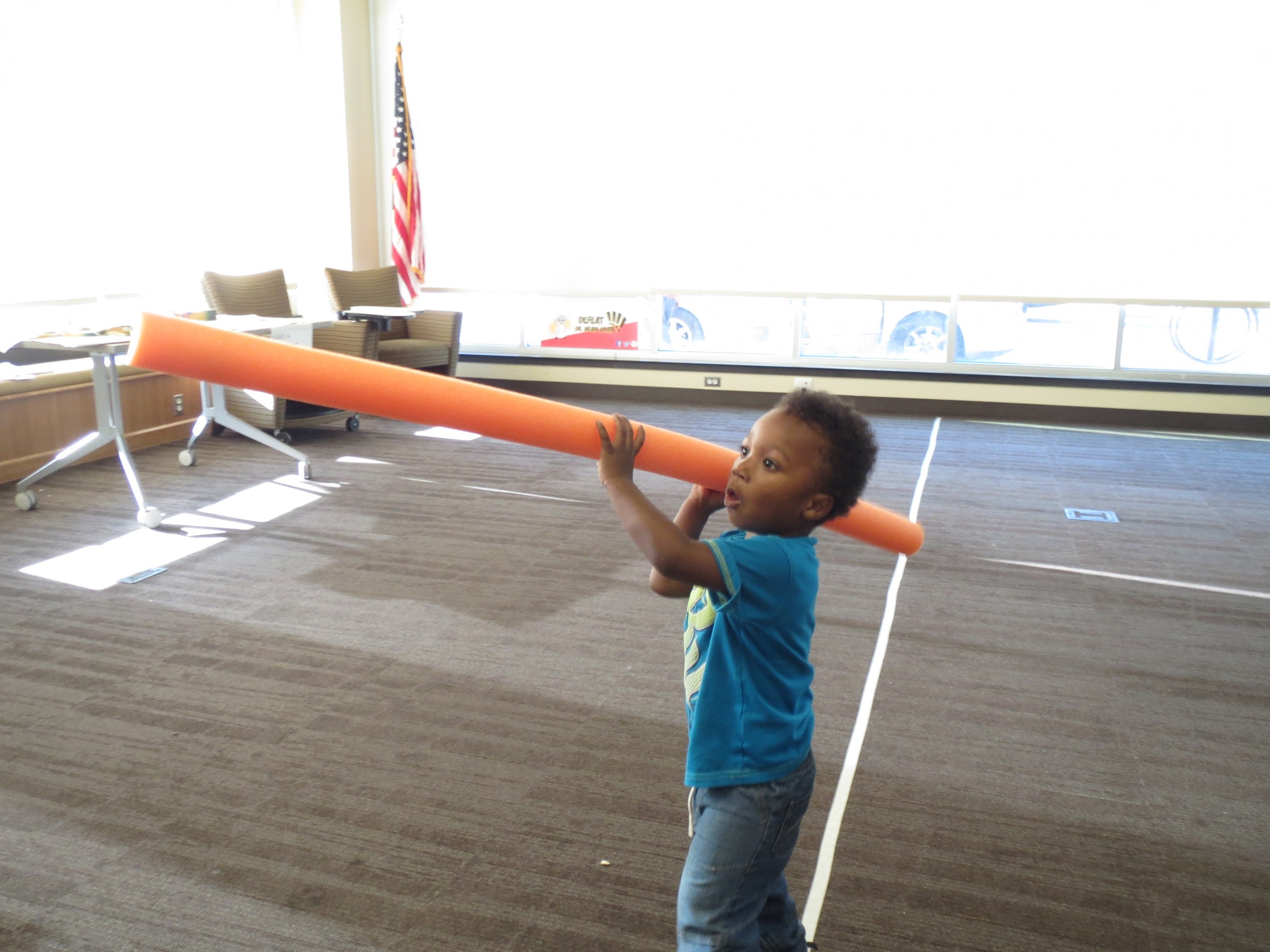 Join us Tuesday May 24th at 6:00 PM for the Villard Square Branch Super Reader Kick-off. After signing up use your reading folder to track the minutes you read or are read to. PLUS receive a yard sign to let everyone know you are a Super Reader and are reading to defeat Dr. Brain Drain! As you read this summer you can earn food coupons, free admission to fun places around town, and a free book. Visit us each week for programs featuring live animals, and more.