Science Café - Breathing Well for a Lifetime - Addressing Pediatric Asthma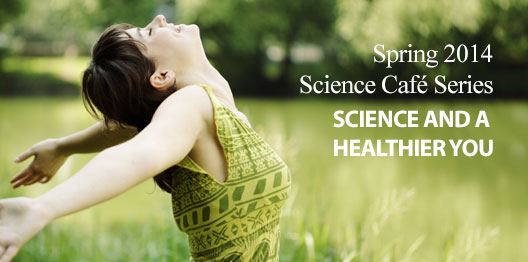 Asthma can occur in both adults and children. Wheezing, shortness of breath and chest tightness are symptoms of asthma. If untreated, these can result in an asthma attack and restricted breathing. With proper care, most children with asthma may lead a normal life. However, if the child's asthma is not under control there are risks for long-term health problems.

A key for success in controlling asthma is to provide quality care to all children. It's also important to know different groups of people may be more likely to develop asthma. Some treatments make a point of educating both patients and caretakers about their condition, treatment options, and environment. Community members and academics may work together to improve the care for this treatable disease in the most at-risk children.

Location: Central Library's Meeting Room 1
Contact: Mia DeFino
Contact Number: (414) 955-5754
Presenter: Matthew Gray, MD & Michael Levas, MD
Register Online Here