Rent for Success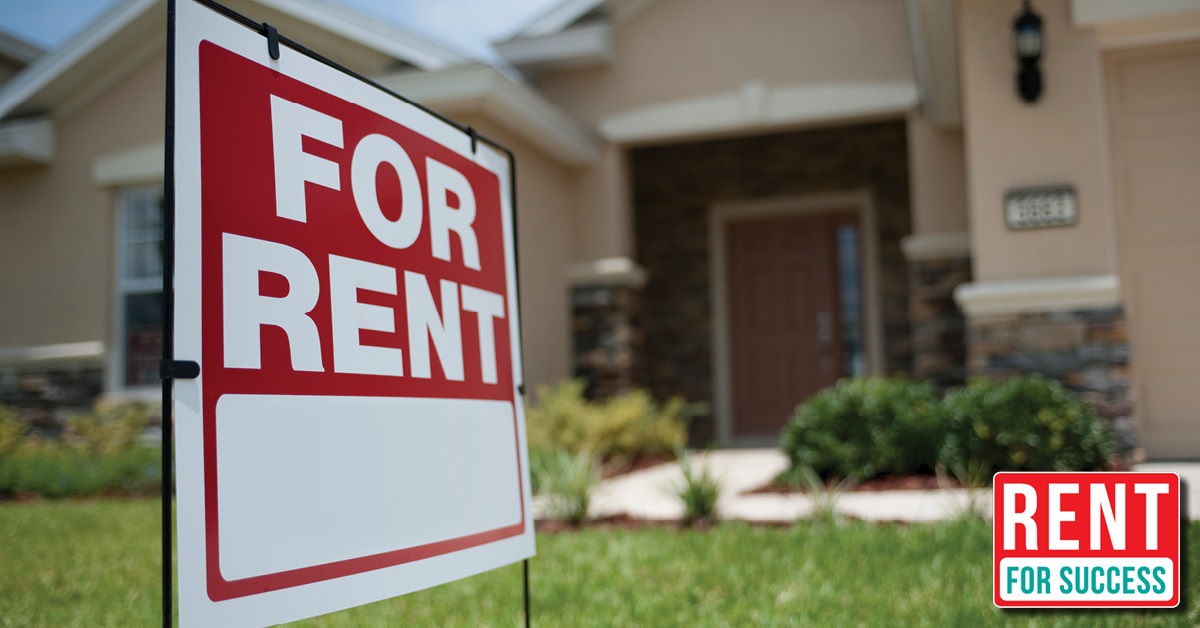 Rent for Success is a free, 3-hour tenant training program designed to educate and empower renters to make safe, healthy choices in their housing, and to provide helpful resources if anything does go wrong with an arrangement.
Learn how to:
• Understand Rental Agreements • Find healthy food
• Advocate for yourself legally • End a bad tenancy
• Repair your credit • Select the right place to rent
• Get a free Credit Report • Respond to housing violations effectively
You will receive:
• Certificate of completion • 50 page resource manual
Light refreshment provided. Registration preferred, but not required. To register, please call 414-286-8122 or email Mark Medrek at mmedre@milwaukee.gov
Thursday, January 23 - 1:30-4:30 pm
Atkinson Branch, Community Room - 1960 W. Atkinson Ave.
Tuesday, February 4 - 4:30-7:30 pm
Center St. Branch, Community Room - 2727 W. Fond du Lac Ave.
Saturday, February 22 - 10:30 am-1:30 pm
Villard Square Branch, Community Room - 5190 N. 35th St.
Saturday, March 21 - 10:30 am-1:30 pm
Washington Park Branch, Community Room - 2121 N. Sherman Blvd.
*Please note: Thursday, March 5 session at Mill Road Branch is canceled.