Party on with these Election Party playlist suggestions!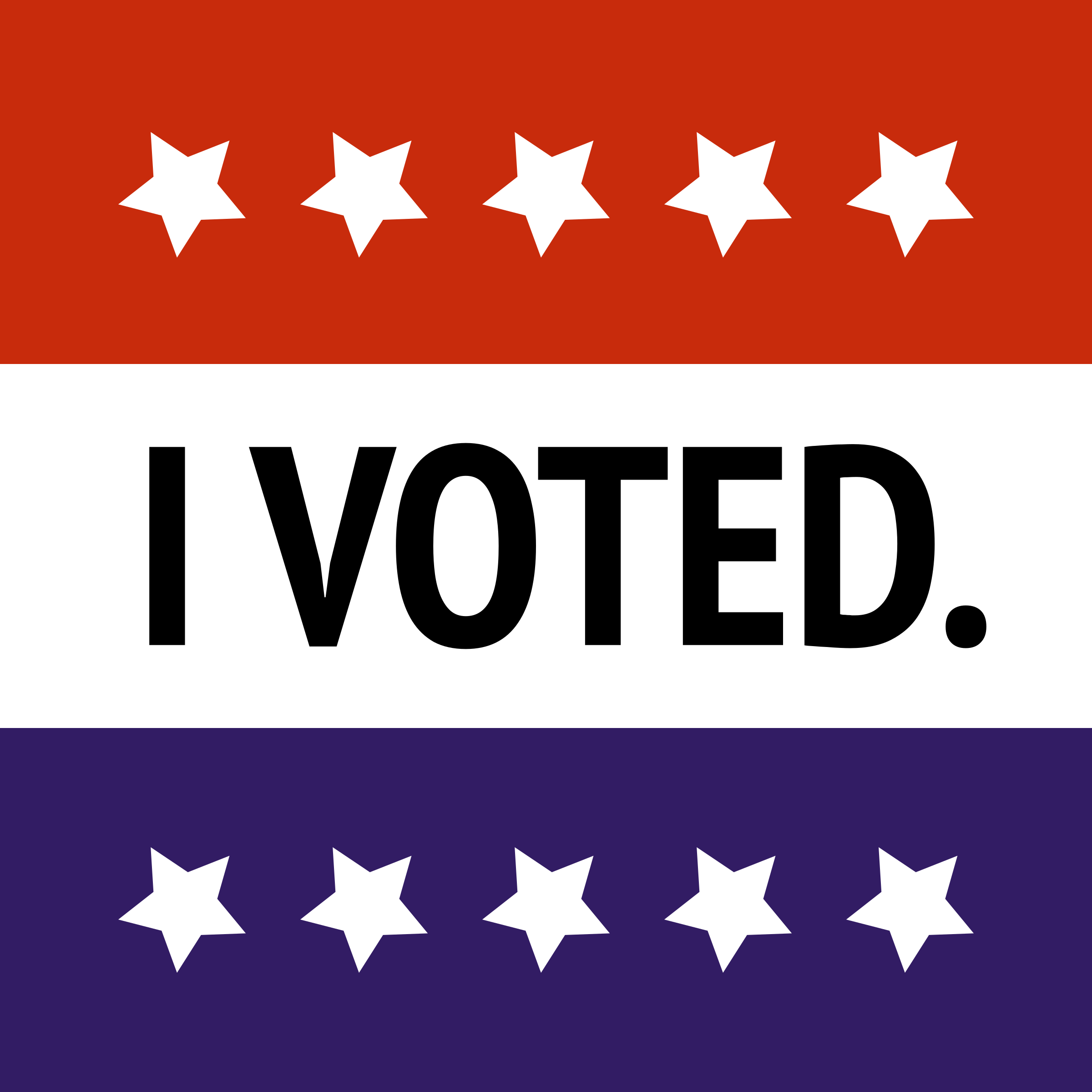 Candidates aside, presidential elections are at least good for one thing – the election night party. Those directly involved in a campaign gather at party headquarters, clustering around multiple screens on multiple devices, nervously watching the returns roll in.
Others get together with friends – like-minded or not – to hang out and do the same.
If you're thinking about creating a playlist for your election night party, MPL has put together a selection of songs from which to choose. The earliest dates back to 1840 (William Henry Harrison v. Martin Van Buren), but all are just right to listen to as we await the results of this year's race between Hillary Rodham Clinton and Donald J. Trump.
This first set of songs is sorted by the year of the presidential campaign, with any additional information about the use of the song. Songs are available through MPL's streaming service Freegal or through our vast CD collection!