Milwaukee Public Library Seeks Development Partners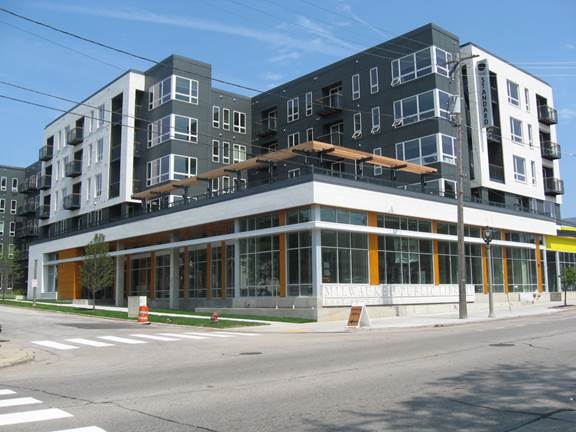 Milwaukee Public Library is replacing four branch libraries with new library facilities that will be part of mixed-use projects.
The libraries to be replaced are:
Forest Home, 1432 W. Forest Home Ave.
Mill Road, 6431 N. 76th St.
Martin Luther King, 310 W. Locust St.
Capitol, 3969 N. 74th St.
The four new facilities will help the city continue to improve library service and save ongoing operating costs, while anchoring catalytic community development projects for each of the neighborhoods and business districts in which the projects are located.
Mayor Tom Barrett, the Common Council and the Library Board of Trustees have dedicated $18 million to the redevelopment project. The library will spend about $4.5 million for each new library facility within four mixed-use developments. Read more about the project in the Milwaukee Journal Sentinel's story.
Milwaukee Public Library is seeking information from potential development partners through a "Request for Interest" process. For details please download the RFI or email Milwaukee Public Library's Project Manager for Library Construction, Sam McGovern-Rowen at sjmcgov@milwaukee.gov.
Submissions of Interest are due on Tuesday, September 30th at 4 pm.
An informal question and answer session will be hosted for developers at an Open House with project manager for library construction, Sam McGovern-Rowen on Monday, September 8th from 2:30-4:30 pm at Forest Home Library, 1432 W. Forest Home Ave.