It's time to read the Oscars!
Four of the nine Best Picture nominees are based on published material. Each is also in the running for the Best Adapted Screenplay Oscar.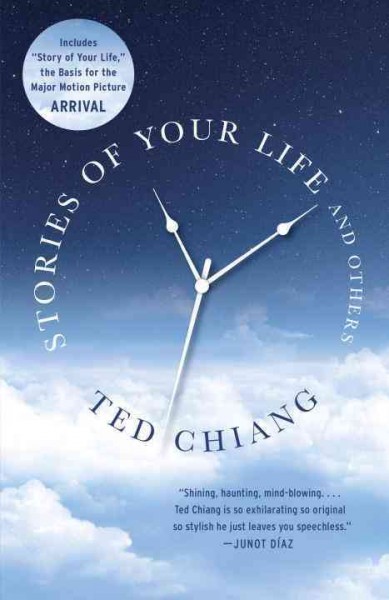 Arrival, based on a story in: Stories Of Your Life And Others. The movie is also nominated for Best Director, Best Cinematography, Editing, Sound Editing, and Sound Mixing.
Fences, based on: Fences by August Wilson. Denzel Washington was nominated for Best Actor, Viola Davis for Best Supporting Actress and the film is also a nominee in the Production Design category.
Hidden Figures, based on: Hidden Figures: The American Dream and the Untold Story of the Black Women Mathematicians Who Helped Win the Space Race, Margot Lee Shetterly. Octavia Spencer is in the running for Best Supporting Actress.
Lion, based on: A Long Way Home, Saroo Brierley. Dev Patel got a nomination for Best Supporting Actor and Nicole Kidman for Best Supporting Actress. The film is also nominated in the Best Cinematography and Original Score categories.
A fifth nominee for Best Picture is Moonlight. It is based on an unpublished school drama project titled In Moonlight Black Boys Look Blue by Tarell Alvin McCraney.
Other nominations with book connections include: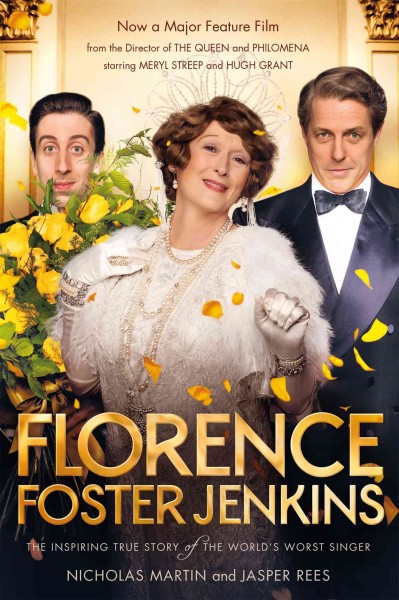 Florence Foster Jenkins, which nets Meryl Streep a history-making 20th Oscar nomination, this time for Best Actress. The tie-in is Florence Foster Jenkins: The Inspiring True Story of the World's Worst Singer, Nicholas Martin and Jasper Rees.
Elle, for which star Isabelle Huppert is nominated for Best Actress. The film is based on Oh… by Philippe Djian (not published in the US).
Nocturnal Animals sees one of its stars, Michael Shannon, in the running for Best Supporting Actor. The tie-in uses the original title of the novel, Tony and Susan, Austin Wright.
Kubo and My Life as a Zucchini are both nominated for Best Animated film. Kubo is based on Japanese folklore and has a number of tie-ins, including Kubo and the Two Strings: The Junior Novel, Sadie Chesterfield. Life as a Zucchini is based on Autobiographie D'une Courgette (no English translation), a YA novel by the French journalist Gilles Paris.
I Am Not Your Negro is nominated for Best Documentary. It is based on James Baldwin's unfinished manuscript Remember This House, called by the publisher in a companion volume, to be published in February, "the most famous book Baldwin never wrote."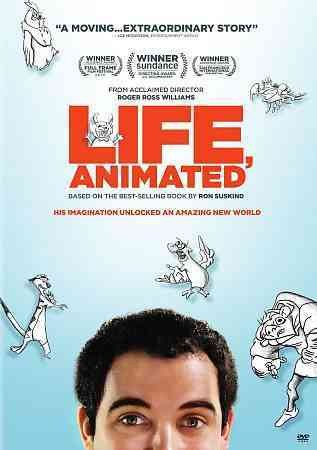 Life, Animated is also in the running for Best Documentary. It is based on Life, Animated: A Story of Sidekicks, Heroes, and Autism, Ron Suskind.
A Man Called Ove is among the Best Foreign Language Films, based on Fredrik Backman's A Man Called Ove.
Four additional films with book connections are nominated in technical categories:
Silence — Best Cinematography. Based on Shusaku Endo's Silence: With an Introduction by Martin Scorsese.
Fantastic Beasts and Where to Find Them — Best Costume Design and Production Design. Based on Fantastic Beasts and Where to Find Them (Hogwarts Library Book), Newt Scamander, J.K. Rowling.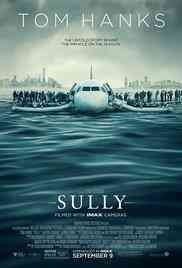 Sully — Sound Editing and Sound Mixing. Based on Highest Duty, Chesley Sullenberger.
Rogue One: A Star Wars Story — Sound Mixing. Not based on a book, but plenty of books, including the novelization, have been published as tie-ins: Rogue One: A Star Wars Story, Alexander Freed.