America Saves Week Approaches!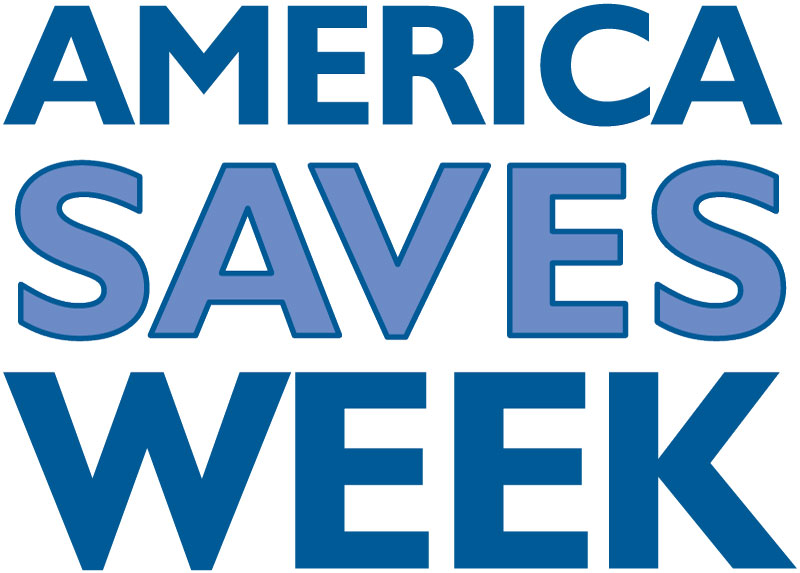 February 27th to March 4th is America Saves Week, a time of year to review our saving strategies. A national campaign to promote saving for current needs and future goals with tools to help us be saver savvy.
America Saves provides free help to get you on the right track with your money. Here are two steps to get you started.
Like your health, you should assess your savings annually to make sure you are saving for all the right things. Complete the assessment to see if you are saving adequately and create a savings plan.
Let America Saves help you reach your savings and debt reduction goals. It all starts when you make a commitment to yourself to save. That's what this pledge is all about. And it doesn't stop there. America Saves will keep you motivated with periodic information, advice, tips, and reminders sent by email or text message to help you reach your savings goal. Think of us as your own personal support system.
Milwaukee Public Library is a great year-round resource for savers. It could be your college tuition, the perfect dream vacation or a happy retirement, whatever your goals visiting the library is a great step one.
Here are a few books to help you get started:
If you are working on your retirement goals checkout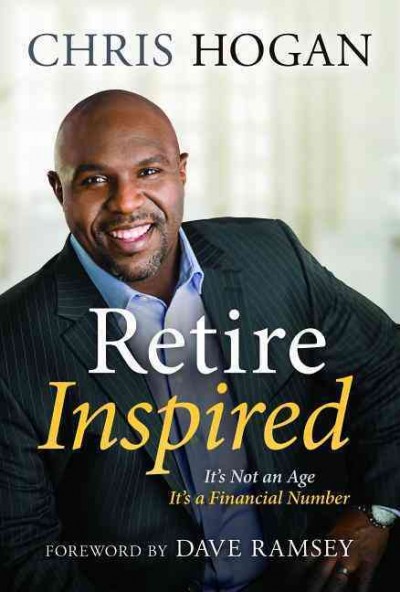 Retire Inspired : It's Not an Age, It's a Financial Number by Chris Hogan
If you are looking to get out of debt try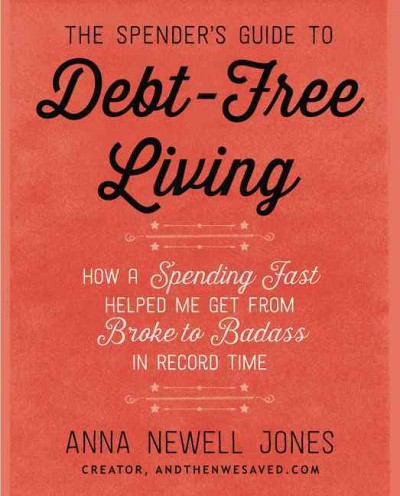 The Spender's Guide to Debt-Free Living by Anna Newell Jones
If higher education is in your future read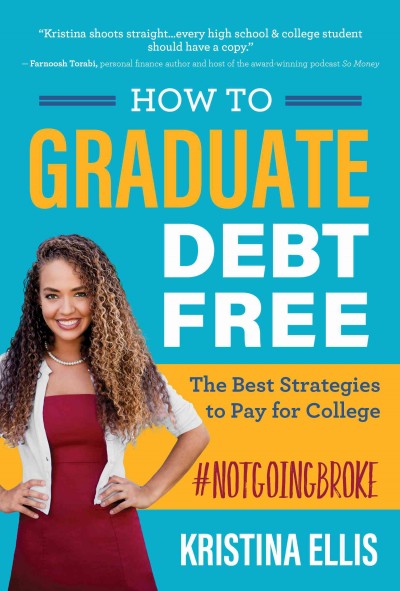 How to Graduate Debt Free : The Best Strategies to Pay for College by Kristina Ellis
For more great information about getting smart with your money visit our personal finance resource page.