Harriet Tubman House - An Armchair Tour
Harriet Tubman House An Armchair Tour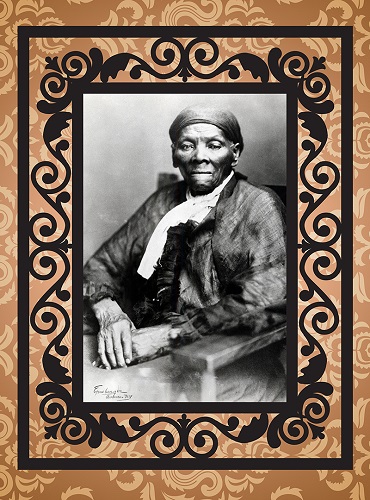 Monday, March 5 from 6-7:15 pm
Atkinson Branch - 1960 W. Atkinson
Thursday, March 8 from 4:30 - 5:45 pm
Mitchell Street Branch - 906 W. Historic Mitchell St.
Monday, March 19 from 6:30 - 7:45 pm
Capitol Branch - 3969 N. 74th
Harriet Tubman was the first American woman to lead soldiers into combat, owned property, and brought 70 to 100 enslaved Americans out of the pre-Civil War South over the course of 19 trips as a conductor on the Underground Railroad. Learn more about her on an armchair tour with MPL Librarian Amy Waldman to the Harriet Tubman House in Auburn, New York.
Featuring pictures, stories and a brief stop at the home of her friend William Seward, who served as Abraham Lincoln's secretary of state.