Green Home Series at Tippecanoe Branch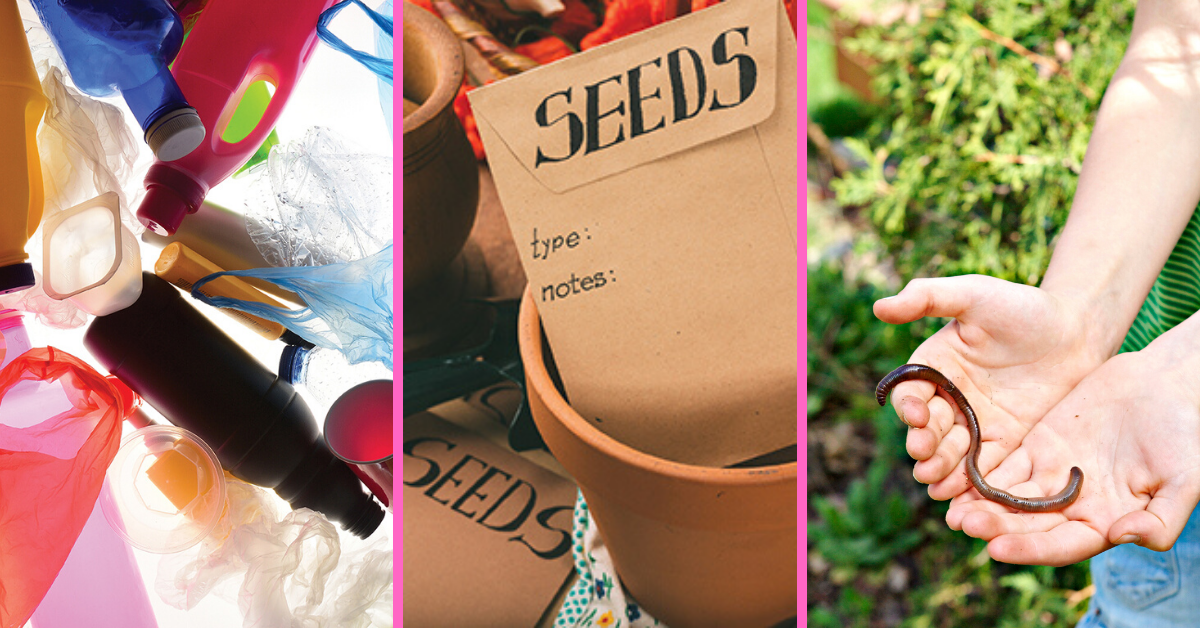 Wednesday, Feb 19 - 6-7 pm
Recycle for Good
Looking to up your recycling game? Join the City of Milwaukee Department of
Public Works as we dive into the how and why of recycling. Why is wishcycling worse than recycling right? Why are recyclables easier to sort when they're in their original shape and size?
Monday, Apr 13 - 6:30-7:30 pm
Seed Starting and Seed Library
Did you know the Tippecanoe Branch has a seed library? Find out how to participate as well as how to start seeds indoors and transplant them outside. Learn the important steps to take to ensure proper participation in the seed library.
Wednesday, Apr 22 - 6-7 pm
Worms and Worms that Jump
Earthworms in Wisconsin have an incredible story to tell that will change your perception of them forever. Never again will you view them as lowly worms. Join the DNR for this fascinating session!