Go Over the Rainbow with Local Folksinger Craig Siemsen!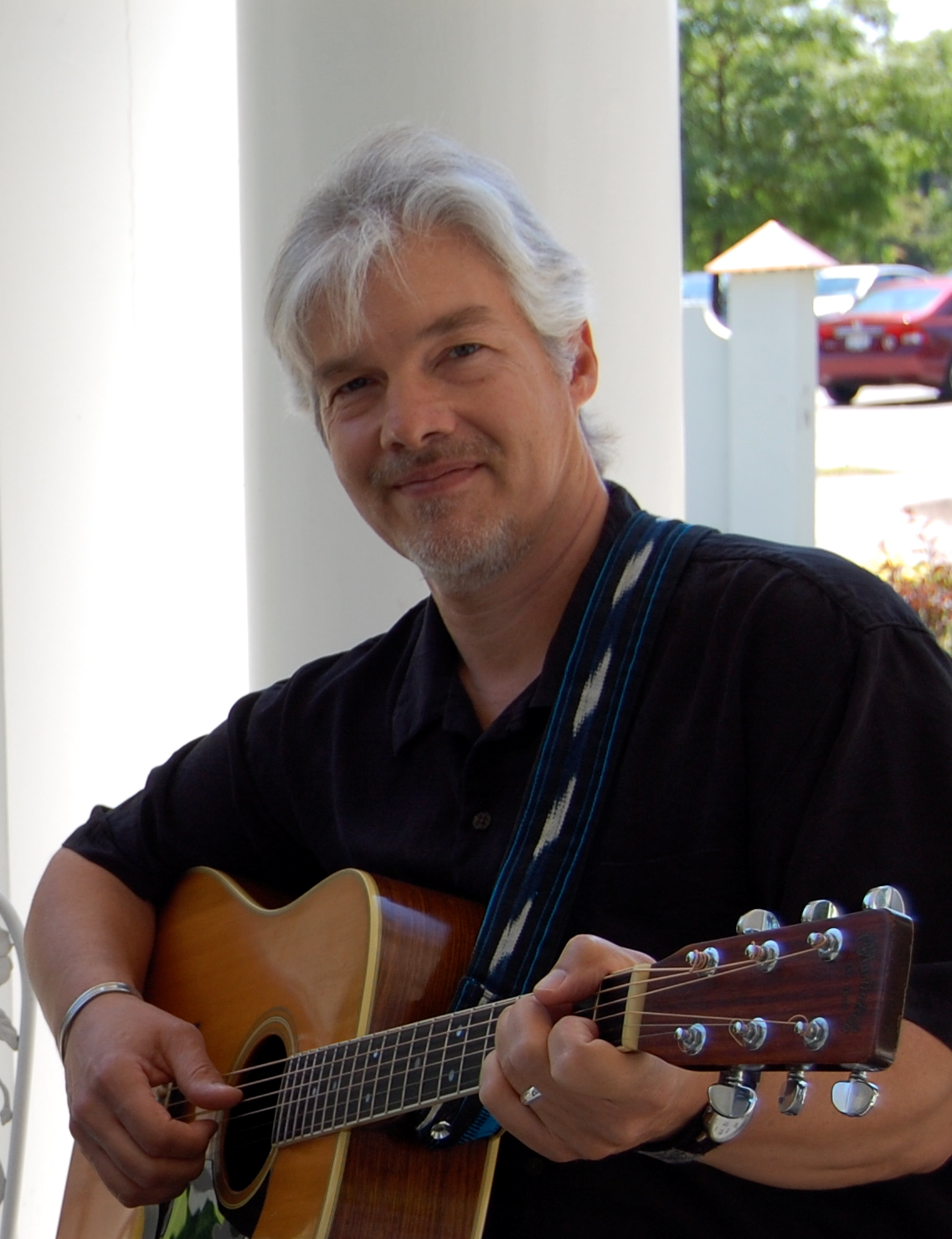 Over the Rainbow with Craig Siemsen
Monday, March 21, 2016
6:00 PM - 7:00 PM
Tippecanoe - Community Room
Come to the Tippecanoe Branch Library for an unforgettable evening. Folk singer and humorist, Craig Siemsen, will present his Over the Rainbow program featuring popular songs and stories from the 1930's through the 1960's. Craig will treat you to a free, fun and engaging show of good memories and laughter!
For years, fans of acoustic music have been entertained by Craig Siemsen's personal blend of original songs, folk, and old timey country music. In Over the Rainbow, Craig highlights those American standards, country hits, and popular songs we all know so well. With his whimsical storytelling and wit, audiences find themselves laughing and toe tapping during these memorable performances.
"(an) acclaimed performer on the Midwest's burgeoning acoustic folk scene"
The Weekly Alibi, Albuquerque, NM
" (a) fabulous recording artist…"
Milwaukee Journal
"One of the finest songwriters and performers on Wisconsin's acoustic music scene."
Wisconsin Singer/Songwriter Concert Series