Spring Literary Luncheon is May 5 featuring Elizabeth Strout
The Friends of Milwaukee Public Library are honored to host Pulitzer Prize winning author Elizabeth Strout at this year's Spring Literary Luncheon on Friday, May 5 at the Wisconsin Club. Click here to join us; seating is limited. Please reply by April 27. Reservations will be held at the door. Tickets include lunch and our author's new release in hard cover.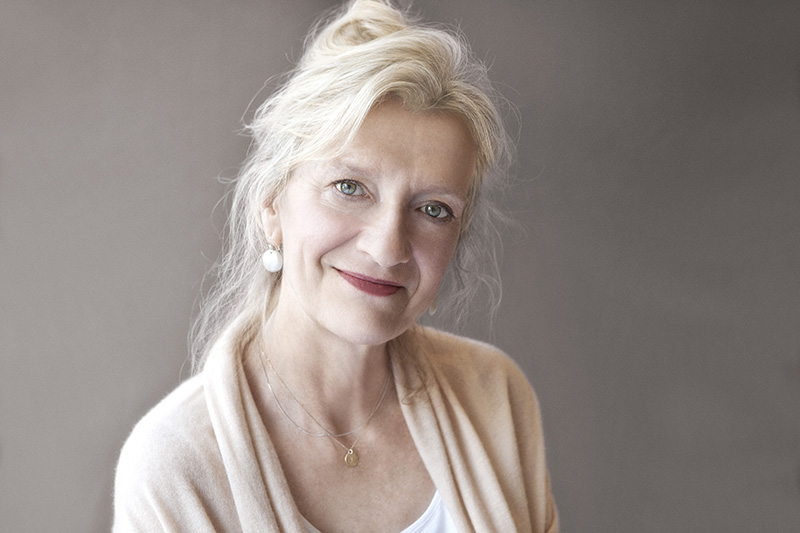 At the event, Strout will present her new novel Anything is Possible:
Few authors are as skillful at writing about everyday human interactions in a way that is so relatable. Emotional scars can last a lifetime and this often tumultuous novel illustrates just that. Readers familiar with Strout's previous work and title character, Lucy, from My Name is Lucy Barton, will be pleased that more particulars about her childhood are revealed here. Those discovering Strout will no doubt wish to read each and every one of her previously published works, as this novel so clearly demonstrates her deft use of language and ability to tell stories that are inimitably resonant.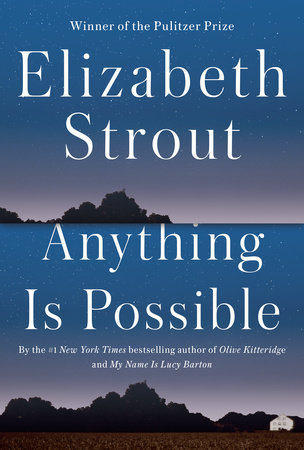 The stories of the people who live in Amgash, Illinois are thoughtfully woven together, with Lucy Barton at the center, seize on the reality of small town life: life is messy, people are vulnerable and this affects how we perceive, and ultimately treat, others. From the perspectives of a now retired janitor at the high school, a guidance counselor, Lucy's own siblings and others, we're allowed to briefly peer into the lives of Amgash residents. Some are fortunate, like a mother now living in Italy and married to a man she adores. Others, such as the veteran with PTSD or the wealthy woman who turns a blind eye to her husbands egregious actions are suffering. And some had deprived childhoods that have flourished into successful adulthoods. Reading these stories you will find that 'Anything is possible for anyone.'
Reviewed by Jacki Potratz, Fiction Selector, Milwaukee Public Library