East Branch Book to Art Club
Book to Art Club
Tuesday evenings, 6-7 pm
East Branch
2320 N. Cramer Street, Ellipse Community Room
Engage with popular literature in a hands-on, imaginative way at the East Branch Library! Each month the Book to Art Club will read a selected novel then work on an art project inspired by the story. Space is limited, and registration is required. Please register online or by calling Ready Reference at 286-3011.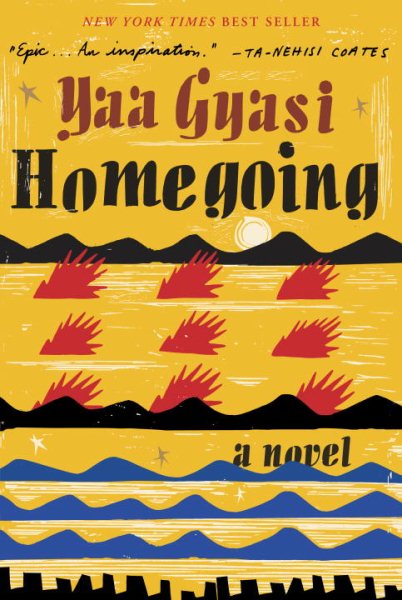 June 26 Homegoing by Yaa Gyasi
Two half-sisters, unknown to each other, are born into different villages in 18th-century Ghana and experience profoundly different lives and legacies throughout subsequent generations marked by wealth, slavery, war, coal mining, the Great Migration and the realities of 20th-century Harlem.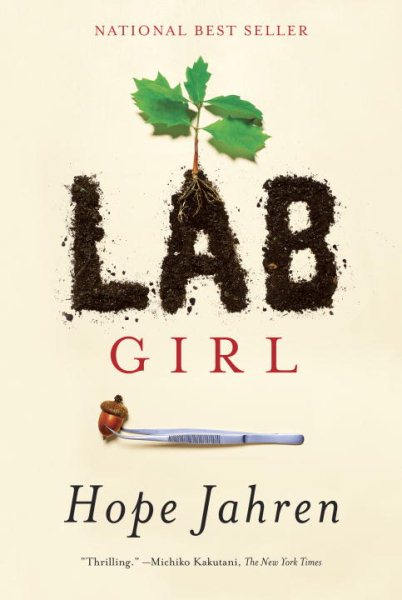 July 24 Lab Girl by Hope Jahren
A debut memoir by an award-winning paleobiologist traces her childhood in her father's laboratory, her longtime relationship with a brilliant but wounded colleague and the remarkable discoveries they have made both in the lab and during extensive field research assignments.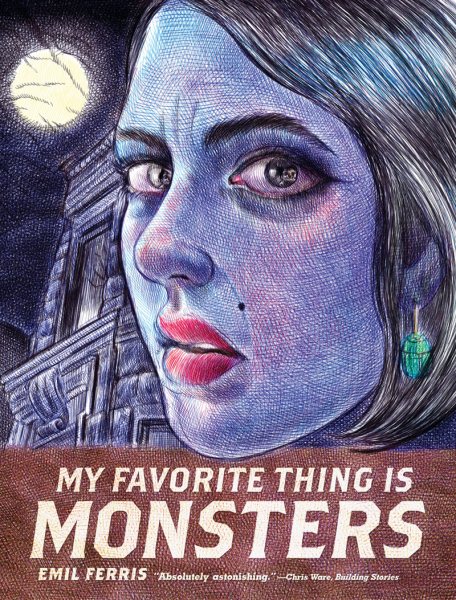 August 28 My Favorite Thing is Monsters. Book 1 by Emil Ferris
Set against the tumultuous political backdrop of late '60s Chicago, My Favorite Thing Is Monsters is the fictional graphic diary of 10-year-old Karen Reyes, filled with B-movie horror and pulp monster magazines iconography. Karen Reyes tries to solve the murder of her enigmatic upstairs neighbor, Anka Silverberg, a holocaust survivor, while the interconnected stories of those around her unfold. When Karen's investigation takes us back to Anka's life in Nazi Germany, the reader discovers how the personal, the political, the past, and the present converge.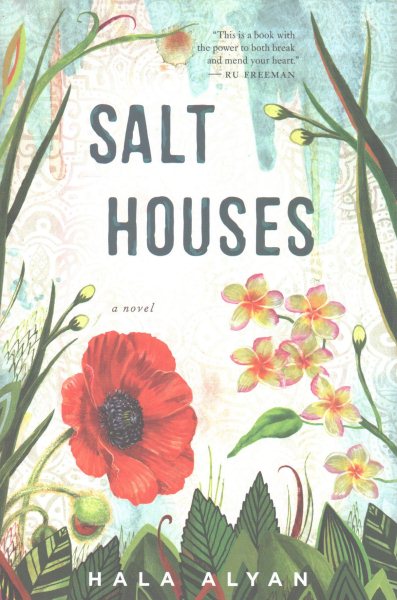 September 25 Salt Houses by Hala Alyan
Foreseeing blessings and troubles in the lives of her daughter and grandchildren, Salma endures hardships stemming from the Six-Day War of 1967 in Palestine before rebuilding in Kuwait, before the family is scattered by Saddam Hussein's regime.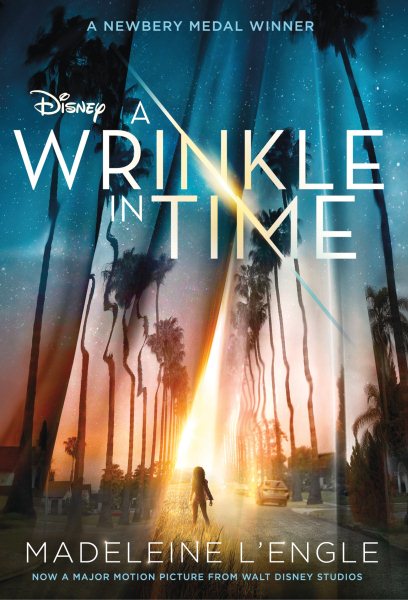 October 23 A Wrinkle in Time by Madeleine L'Engles
In 1962, Madeleine L'Engle debuted her novel A Wrinkle in Time, which would go on to win the 1963 Newbery Medal. Bridging science and fantasy, darkness and light, fear and friendship, the story became a classic of children's literature and is beloved around the world. Now Disney is taking it to the silver screen! With an all-star cast that includes Oprah Winfrey, Reese Witherspoon, Mindy Kaling, Chris Pine, and newcomer Storm Reid, the major motion picture bring the world of Wrinkle to life for a new generation of fans.
Follow the MPL Book to Art Club Pinterest board for inspiration and ideas!