Color Your Way to Calm at Tippecanoe!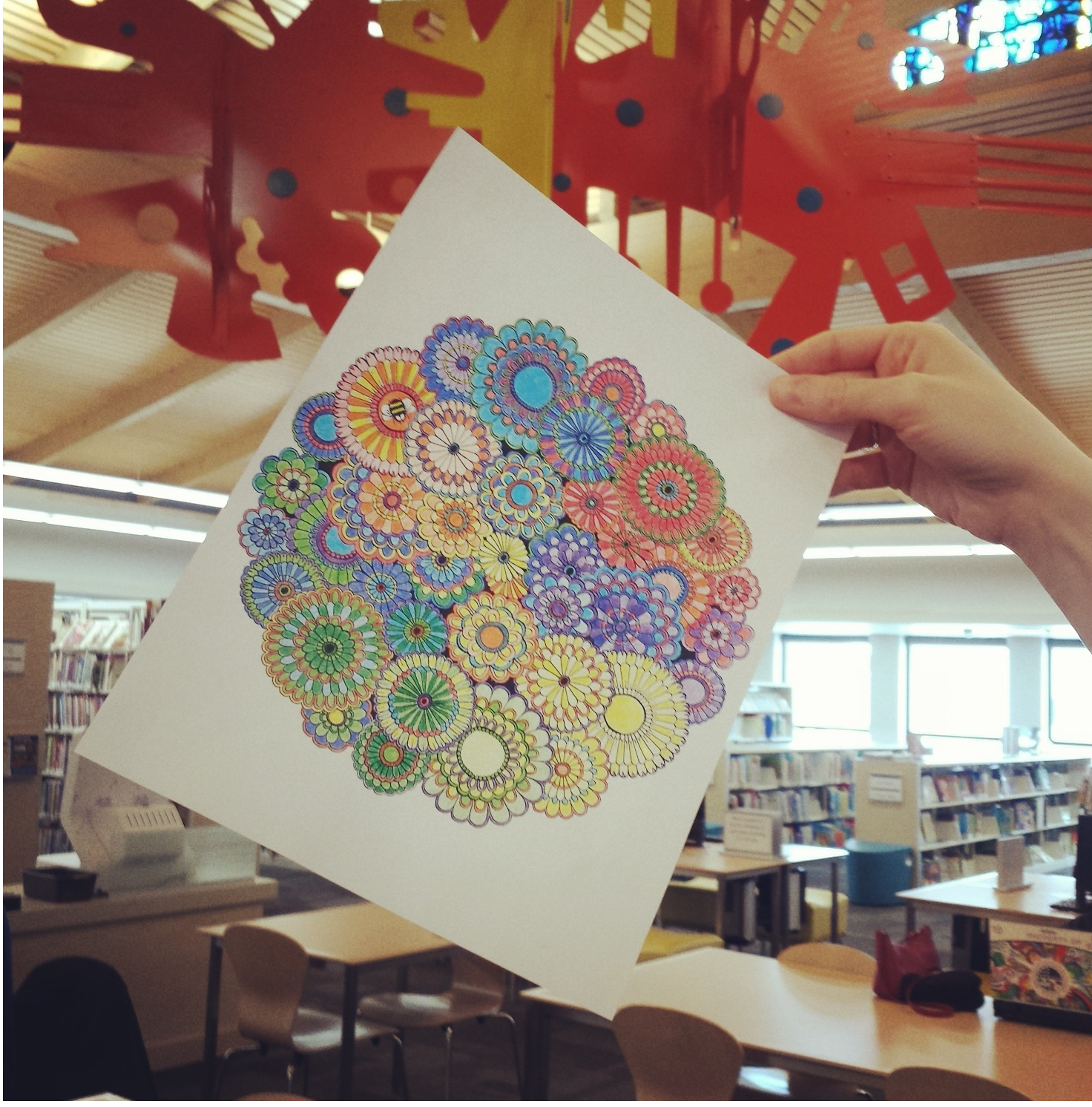 Thursdays in the Tippecanoe Conference Room
4-5 pm
March 3rd - May 5th
Coloring isn't just for kids. Did you know that coloring as an adult can reduce stress and anxiety? Adult coloring is extremely popular right now all over the world. Sit back and relax with some adult coloring after a long day of being a grown up. Coloring sheets and art supplies will be provided, or feel free to bring your own! Come get cozy with tea and soft music. Bring a friend or make some here.