Black Cinema Film Series
Black Cinema Film Series
Tuesdays, June 27, July 25, August 15 at 5:30 pm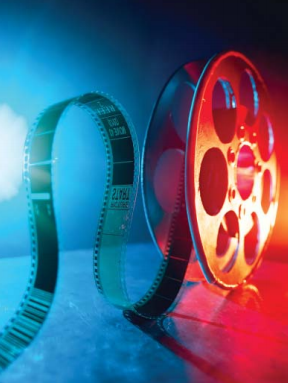 In collaboration with Blk-Art, History & Culture, Washington Park Branch presents award-winning documentaries highlighting African-American history and achievement. Screenings are free and open to the public and followed by group discussion. Community Room doors open at 5:30 pm for light refreshments and socializing, films start at 6 pm.
An in-depth look at the prison system in the U.S. and how it reveals the nation's history of racial inequality.
An African-American filmmaker attempts to end Black History month with the argument that black history should not be contained within one month.
Intertwining jazz genealogy, biography, performance footage, and the history of lynching, director Joel Katz fashions a fascinating discovery of the lost story behind a true American classic.