Bibliophile Book Club at Tippecanoe Branch

Bibliophile Book Club
Thursdays from 5-6 pm
Tippecanoe Branch
3912 S. Howell Ave.
Bring in a book you love to share with the group.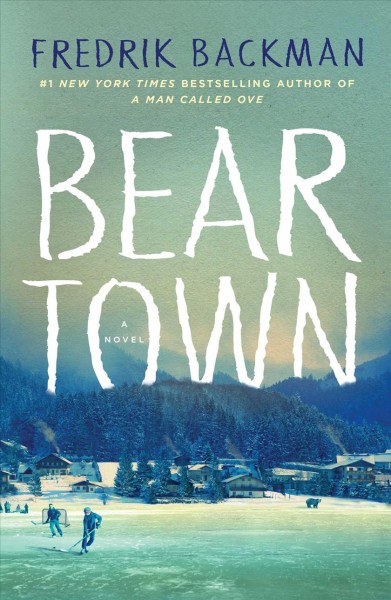 March 8
Beartown by Fredrik Backman
In the tiny forest community of Beartown, the possibility that the amateur hockey team might win a junior championship, bringing the hope of revitalization to the fading town, is shattered by the aftermath of a violent act that leaves a young girl traumatized.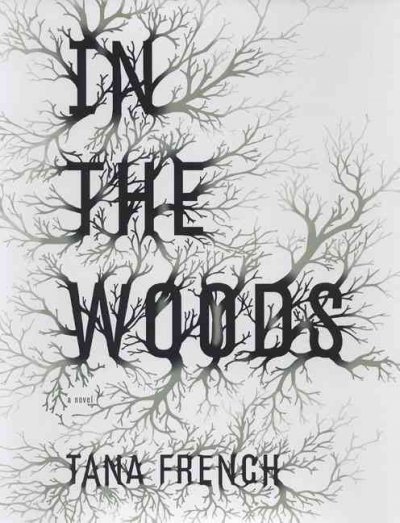 April 12
In the Woods by Tana French
Three children wander into some woods near Dublin, but only one is found, hysterical and bloodied. Some 20 years later, he's a detective investigating a child's murder in the same woods.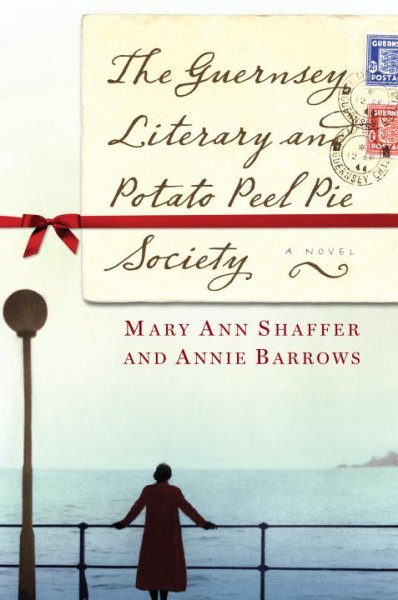 May 10
The Guernsey Literary and Potato Peel Pie Society by Mary Ann Shaffer and Annie Barrows
In 1946, writer Juliet Ashton finds inspiration for her next book in her correspondence with a native of Guernsey, who tells her about the Guernsey Literary and Potato Peel Pie Society, a book club born as an alibi during German occupation.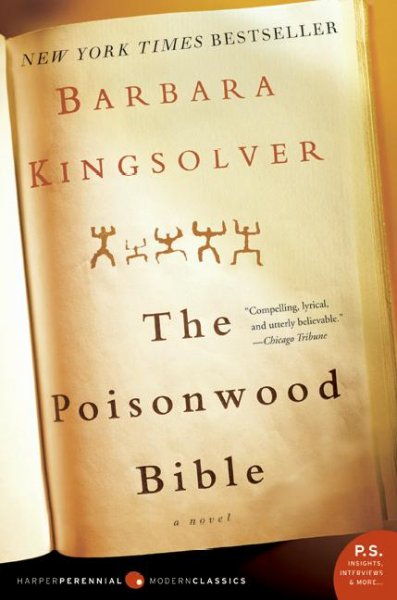 June 14
The Poisonwood Bible by Barbara Kingsolver
The family of a Baptist missionary begins to unravel after they embark on a 1959 mission to the Belgian Congo, where they find their lives transformed over the course of three decades.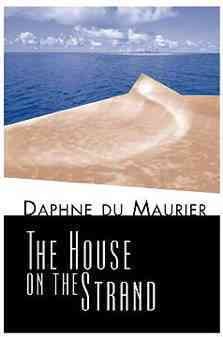 July 12
The House on the Strand by Daphne du Maurier
When Richard Young discovers an experimental potion that can transport him back to the fourteenth century, he becomes involved in the lives of those in the past and the present, but his actions soon put his entire future in danger.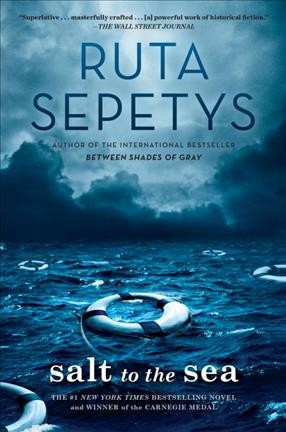 August 9
Salt to the Sea by Ruta Sepetys
World War II is drawing to a close in East Prussia, and thousands of refugees are on a desperate trek toward freedom. When their paths converge in route to the ship that promises salvation, Joana, Emilia, and Florian find their strength, courage, and trust in one another tested with each step closer toward safety. When tragedy strikes the Wilhelm Gustloff, they must fight for the same thing: survival.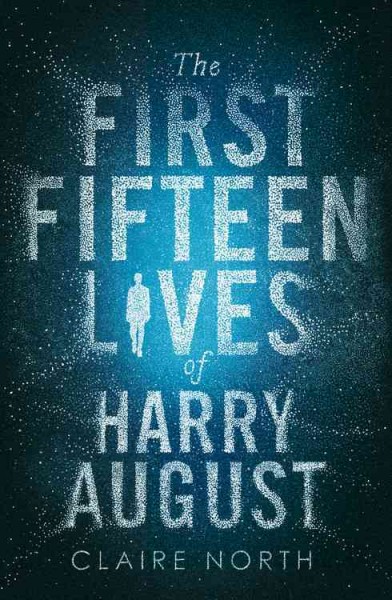 September 13
The First Fifteen Lives of Harry August by Claire North
Forced to relive his life over and over again, Harry August receives a message on his eleventh death bed from a little girl who tells him that the world is about to end, and it is up to him to stop it.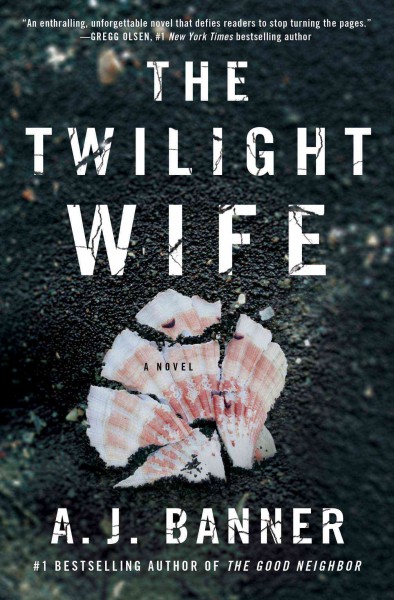 October 11
The Twilight Wife by A.J. Banner
After a diving accident, Kyra Withrop suffers amnesia about the last two years, but as her memory returns she experiences intense fear as she remembers the truth about her marriage and about the island residents whom she had believed to be her friends.
November 8
The book club does not meet due to all-day staff training.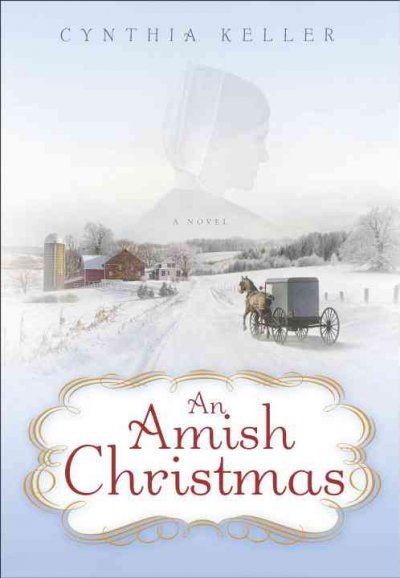 December 13
An Amish Christmas by Cynthia Keller
This heartwarming reading treat touchingly tells the story of one struggling family's redemption over an eventful holiday season spent with the Amish.