Let's Talk Investing at Central Library
Let's Talk Investing at Central Library
Curious about investments or thinking about your retirement? Let's Talk!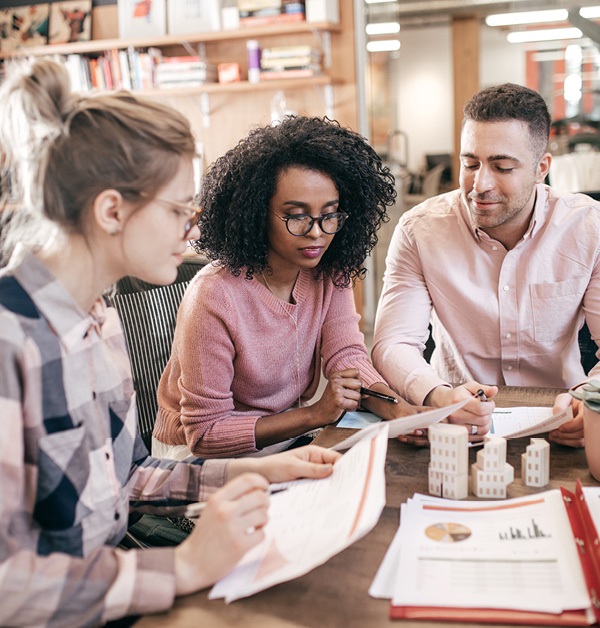 Thursdays - from noon - 1:30 pm at Central Library in Conference Room 2B
Join Central Library business staff for a free, no-pressure presentation that will cover basic investment terms, tips from the experts, and resources available at the library.
Tax time is the perfect opportunity to review your finances. If you are receiving a refund check experts suggest you dedicate it to one of your money goals. You could use your refund to pay down debt, create an emergency fund, or plan for your future. If you are thinking about your future financial goals, including retirement, we have a new class focused on investments.
Interested in more financial programming? The library will be hosting several events during this year's Money Smart Week. Money Smart Week is a national campaign to help consumers better manage their personal finances.