Vegetarian Cookbook Club at Tippecanoe Branch
Vegetarian Cookbook Club at Tippecanoe Branch
First Wednesday of the Month
6:30-7:30 pm
Milwaukee Public Library
Tippecanoe Branch*
3912 S. Howell Ave.
Plant-based diets are good for you! Try recipes at home, then discuss each cookbook with fellow food enthusiasts. Cookbooks are available to check out one month prior to discussion.
No food will be prepared at meetings.
April 3 - Select one to discuss.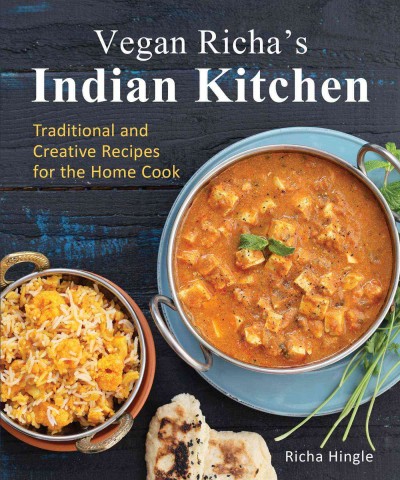 Vegan Richa's Indian Kitchen by Richa Hingle
The restaurant-quality vegan recipes are ideal to make for yourself, for family, and for entertaining guests. Presents a collection of Indian recipes for vegan dishes, with options for lentils, beans, sides, one-pot meals, main dishes, flatbreads, and desserts and a discussion on tools, spices, and cooking times.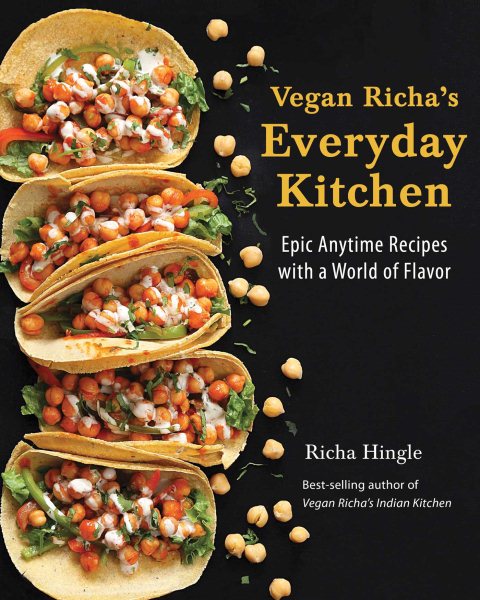 Vegan Richa's Everyday Kitchen by Richa Hingle
A collection of unique vegan recipes for international comfort foods from the bestselling cookbook author features such options as pizzas, soups, sandwiches, casseroles, sweet-and-sour dishes, Asian noodles, and plant-based burgers.
May 1 - Location and time change!
Special Meeting in the Mitchell Street Branch Cargill Community Kitchen
906 W. Historic Mitchell St. from 6-7:30. Group members and others will prepare and share plant-based dishes and explore the joys and advantages of vegetarian cooking. Call 414.286.3011 or see a librarian to register.
June 5 - Select one to discuss.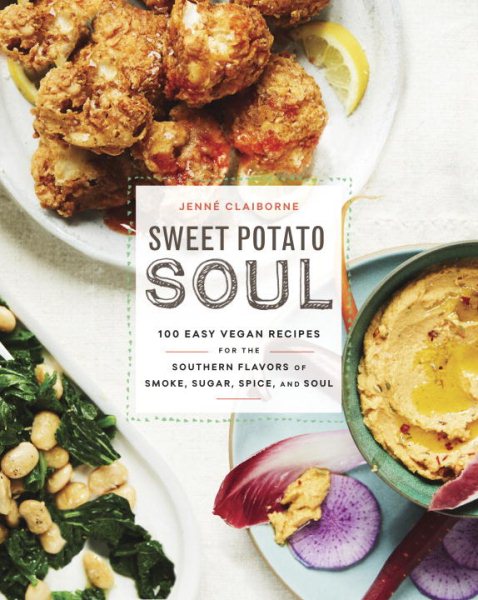 Sweet Potato Soul by Jenné Claiborne
A collection of soul food and Southern cooking plant-based recipes from the vegan personal chef and popular blogger features such dishes as sweet potato pancakes, miso peachy arugula salad, Cajun blackened tofu sandwich, and strawberry shortcake.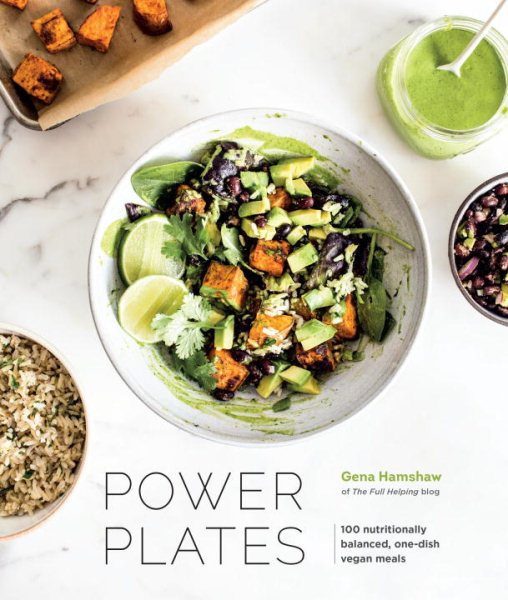 Power Plates by Gena Hamshaw
Features 100 recipes for delicious vegan meals that each contain key macronutrient ratios to make a complete meal and provide balanced and sustained energy, including Smoky Red Lentil Stew with Chard, and Falafel Bowls with Freekah and Cauliflower.