Bronzeville Week 2020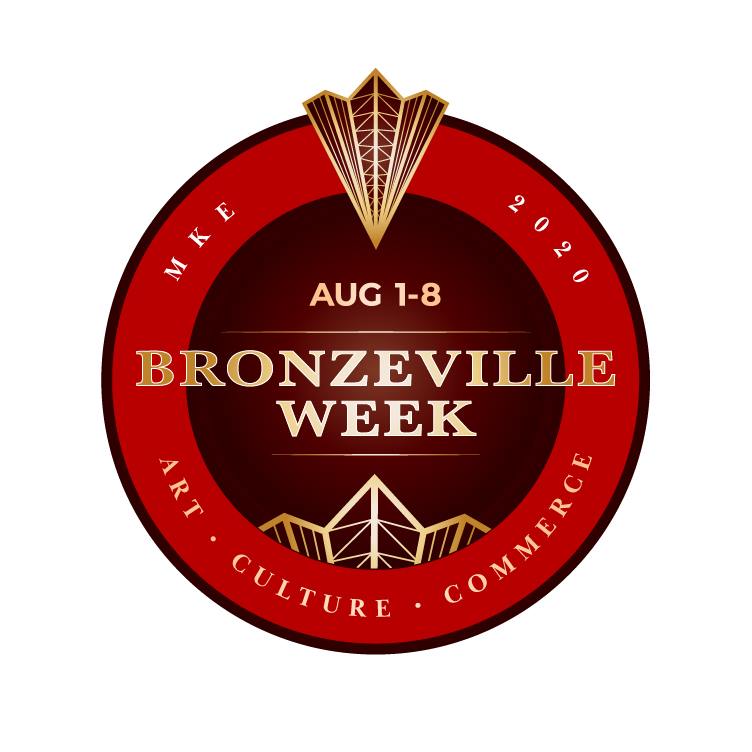 Bronzeville Week 2020 celebrates the past, present and future of the Bronzeville Cultural and Entertainment District with a number of events, including a virtual library event for kids: Mind, Body & Soul Dancers: Urban Line Dancing. Keep the Bronzeville spirit alive by taking part this (and every) year!
Milwaukee's Bronzeville neighborhood lies at the heart of African-American history in the city. Located on the north side and particularly concentrated along North Avenue and Walnut Street, it became the city's primary destination for new arrivals as part of the historic Great Migration from the south. Restaurants, banks, jazz clubs, hair salons, and a wide variety of businesses flourished in the early 20th Century serving this growing community and displayed the success entrepreneurs could achieve here.
Today, Bronzeville is designated as a Cultural and Entertainment District and has seen exciting growth in the past few years. Along North Avenue, you can now find the renewed America's Black Holocaust Museum, the Bronzeville Collective MKE store highlighting local creatives, and newer restaurants featuring cuisines from around the world.