Tejedoras españolas - Spanish Knitters at Zablocki Branch
Tejedoras españolas | Spanish Knitters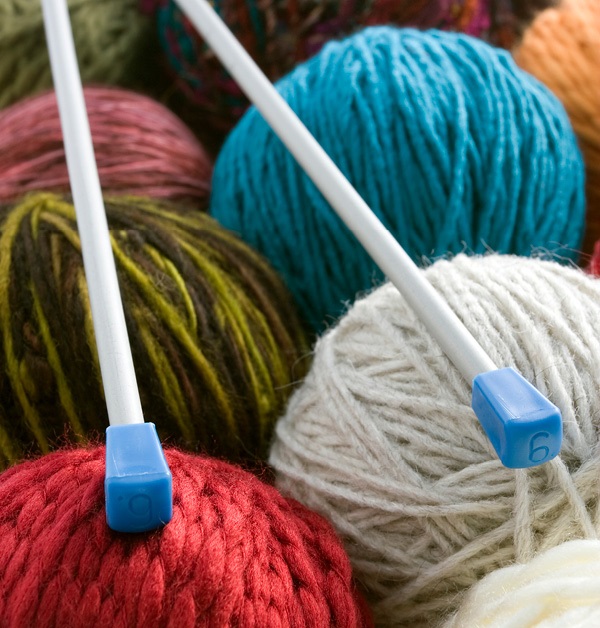 El cuatro viernes de cada mes
4:30-6 pm
Milwaukee Public Library
la sucursal Zablocki
3501 W. Oklahoma Ave.
Este grupo está dedicado a aumentar las habilidades tejiendo y bordando. Participantes de todas las habilidades son bienvenidos a traer el proyecto en el que están trabajando y beneficiarse de los recursos que la biblioteca ofrece.
Venga a tejer con una aguja o dos y a bordar. Socialice con otras personas que disfrutan trabajar con agujas de tejer y bordar.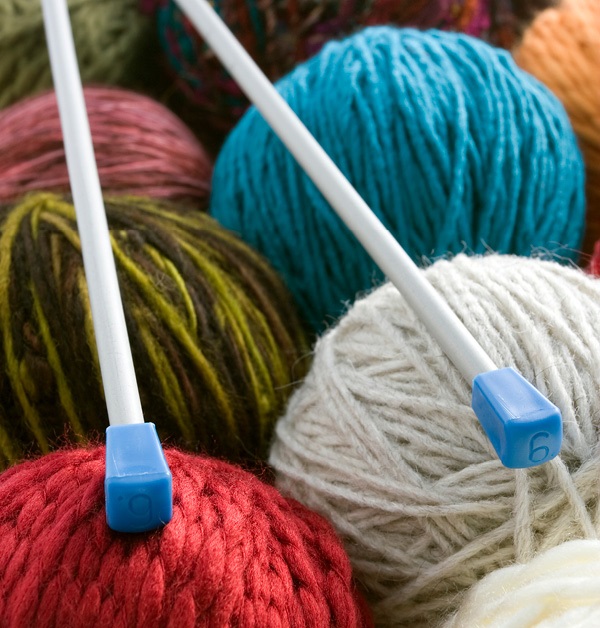 4th Friday of the Month from 4:30-6 pm
Milwaukee Public Library
Zablocki Branch
3501 W. Oklahoma Ave.
A knitting circle dedicated to expanding skills through the participation of knitters of all experience levels.
Bring any knitting project for conversation and camaraderie among knitters. Tap into knitting resources the library has to offer.