King Book Club
King Drive Book Club
Second Thursday of the Month from 11 am to noon
Interested in stimulating conversation and meeting new people? Enjoy reading?
Join the King Drive Book Club presented by the Martin Luther King Branch Library in partnership with Rise & Grind Café.
Discuss a different book each month while enjoying a cup of coffee or a bite to eat. Titles can be checked out from the M.L. King Branch. No purchase necessary to participate.
A free cup of coffee or a 15% discount on food orders will be given to those who bring a copy of the book along to the book club meeting.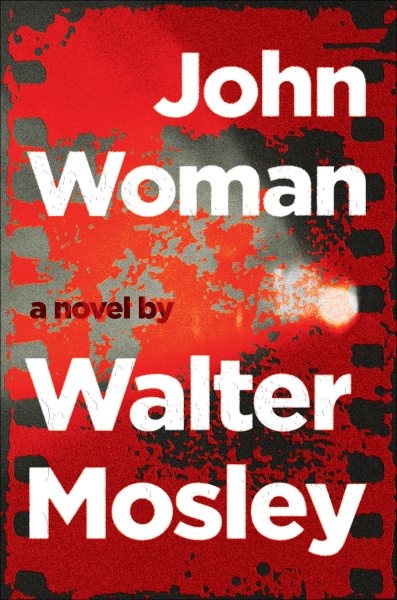 November 8
John Woman by Walter Mosley
A young man reinvents himself as a professor to share his late father's wisdom at an unorthodox university, only to encounter fellow intellectuals who have insights into his father's hidden past.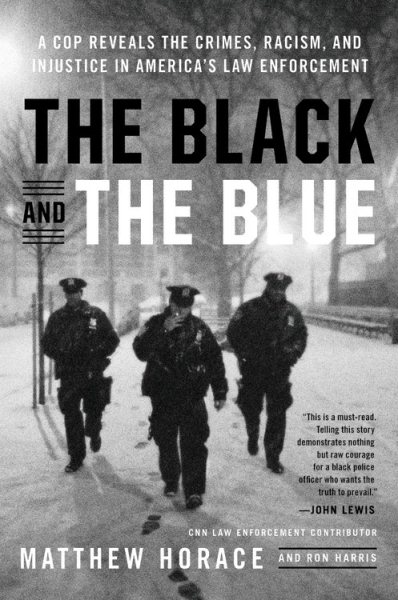 December 13
The Black and the Blue: A Cop Reveals the Crimes, Racism, and Injustice in America's Law
Enforcement by Matthew Horace and Ron Harris
A CNN contributor and former law enforcement officer offers an account of the racism, crimes, and color lines that challenge America's police, sharing insights into high-profile cases, the Black Lives Matter movement, and what is needed for change.
January 10
The Hate U Give by Angie Thomas - CANCELLED
After witnessing her friend's death at the hands of a police officer, Starr Carter's life is complicated when the police and a local drug lord try to intimidate her in an effort to learn what happened the night Kahlil died.
February 14
Becoming by Michelle Obama - CANCELLED
An intimate and uplifting memoir by the former First Lady chronicles the experiences that have shaped her remarkable life, from her childhood on the South Side of Chicago through her setbacks and achievements in the White House.