5/22/19 Green Home Series at Tippecanoe Branch
Green Home Series
Wednesdays from 6-7 pm
Tippecanoe Branch, Community Room
3912 S. Howell Ave.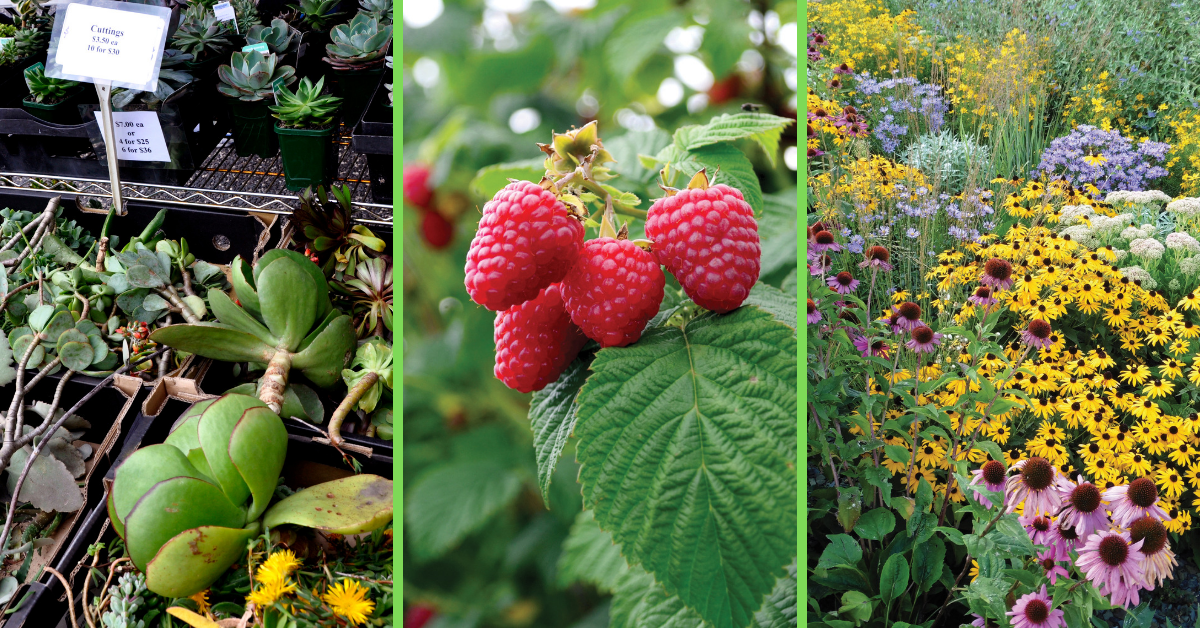 May 29 - Cuttings and Propagation
A UW Extension Master Gardener will present the terms, principles, techniques and materials to use when taking cuttings and doing plant propagation. This live demonstration teaches how to care for these plants for your future enjoyment.
Learn the ins and outs of growing fruit in Southeastern Wisconsin. A UW Extension Master Gardener will walk you through fruit choices, planting, maintenance and how to troubleshoot problems.
July 17 - Divide and Conquer: Dividing Perennials
The fall season is one of the best times to divide perennials. Master Gardener Kathleen Walrath presents the hows and whys of dividing perennials and transplanting the divisions.
Sponsored by the Southeast Wisconsin Master Gardener Association.