Green Home Series at Tippecanoe Branch
Green Home Series
Wednesdays from 6-7 pm
Tippecanoe Branch, Community Room
3912 S. Howell Ave.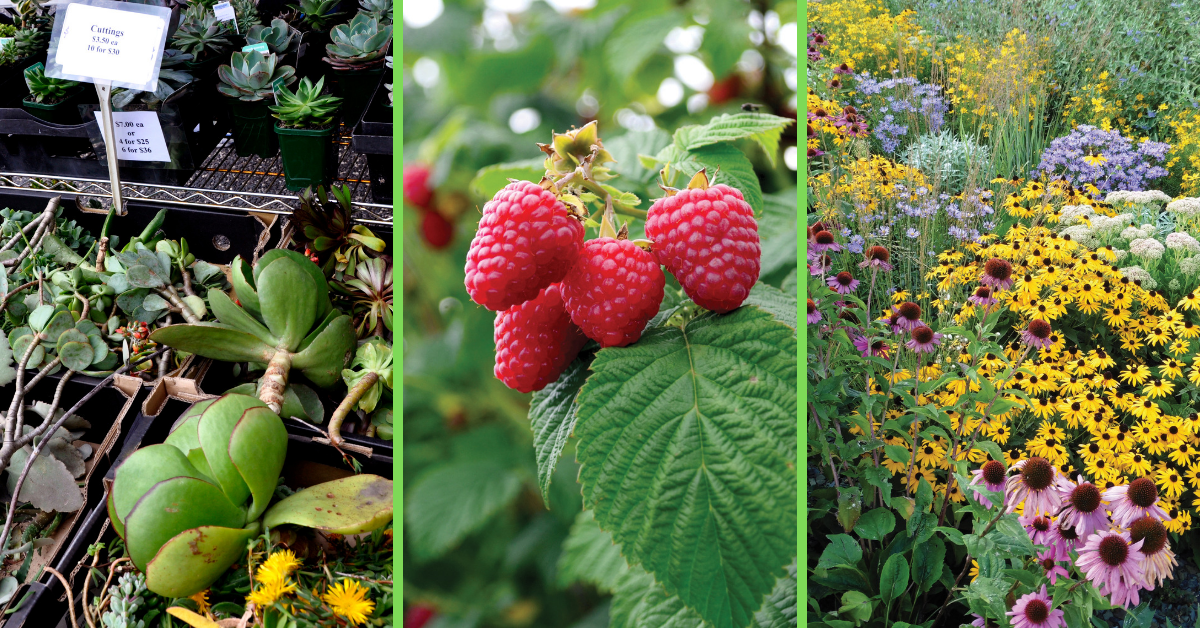 September 11 - Succulents in the Secret Garden
Join us in our Secret Garden and bring cuttings to share and propagate. Master Gardener Karla Geiger from the UW-Extension will walk participants through succulent care and successful propagation in our unique outdoor space, weather permitting.
October - 30 Invasive Plant Species of Wisconsin
Learn the surprising differences between weeds and wildflowers in your own backyard. Find out the ecological impact of invasive plants as well as the value of planting natively.
Find out how easy a home composting system can be. From start to finish, you'll learn the how-to basics and the remarkable benefits of starting, maintaining and using compost.
Sponsored by the Southeast Wisconsin Master Gardener Association.