Green Home Series at Tippecanoe Branch
Green Home Series
Mondays from 6-7 pm
Tippecanoe Branch, Community Room
3912 S. Howell Ave.
October 8 - Putting the Garden to Bed
Putting the garden to bed in winter is just as important as starting it in spring. UW Extension Master Gardener Ted Haasch explains how to prepare your garden to survive the many and varied climate changes of a Wisconsin winter.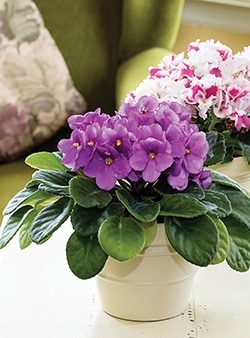 November 12 - Healthy Houseplants
Healthy houseplants beautify your space and clean your air. UW Extension Master Gardener Karla Geiger provides helpful tips and tricks for keeping your houseplants happy and healthy, making your house a great place for both plants and people.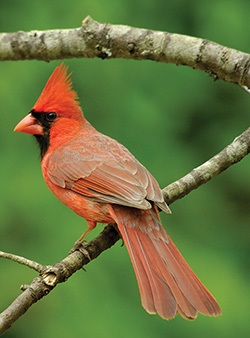 December 10 - Backyard Birds
Learn how to attract and sustain a bird habitat in your backyard through native plantings with Master Gardener Kathleen Walrath. She'll share information on the types of native plants that can be beneficial food and nesting sources for attracting birds to your yard. Sponsored by the Southeast Wisconsin Master Gardener Association.