Yoga for Families at the East Branch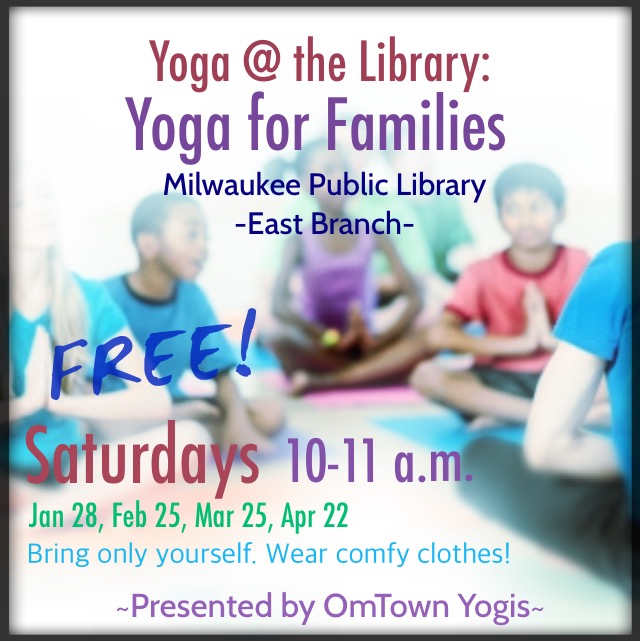 This Saturday, join us for Yoga for Families at the East Branch for some morning stretches and mindfulness inspired by stories. A teacher from OmTown Yogis will share a book or two, while guiding children and their families through breathing exercises and yoga poses. No equipment is necessary, and all ages are welcome with an accompanying adult.
You might have some questions about yoga at the library. We have answers!
So, why yoga at the library?
The library's a fun place where connections are made, and yoga, too, is about making connections. Many children and families feel a sense of peace when they visit the library, which works well for yoga. Also, the library is a family place that allows for exploration—just like yoga!
What does yoga have to do with books and reading?
We can share and experience stories through yoga. Like books, yoga is best shared. What fun for families to try it together!
I don't have special yoga clothes or a mat. Is that okay?
It's not necessary to have special clothes or even a mat. Dress in comfy clothes that you can move in.
I've never done yoga before? Is this program for me?
Yoga is for everyone! Yoga for Families is a playful program, easy enough for all folks to give it a try. It will be a fun introduction to yoga, and a special way for families to connect.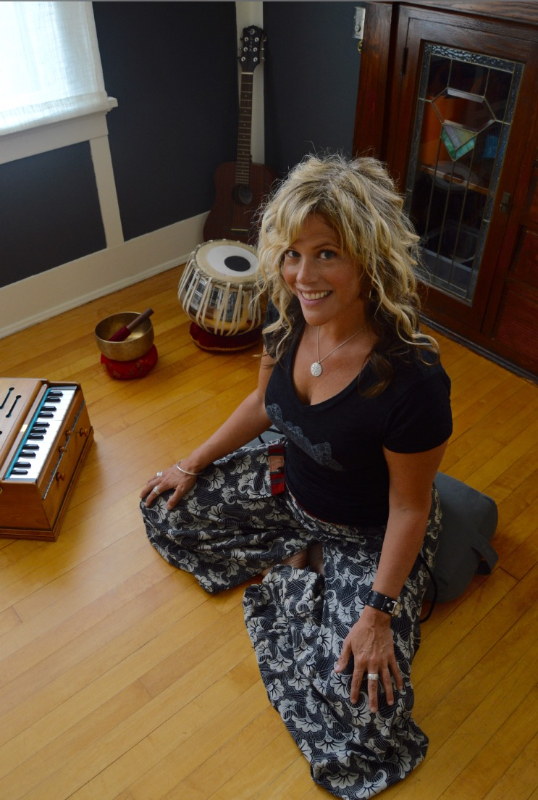 Who is teaching Yoga for Families?
Meet Traci! She's your teacher this Saturday. Traci says:
"My class is filled with joyous devotion, curiosity, and patience. One of the greatest gifts a child can receive is to be taught how to regulate their own emotions. Learning breathing techniques and ways to focus the mind are wonderful tools for a young child to develop. Children naturally know how to move and play; however, moving in and out of specific yoga postures can unlock areas in the body and mind that can relieve stress, increase vitality, and bring inner peace.
Through music, books, games, and art, I guide each child to find their own aspects of yoga to connect with and to create connection with others."
See you at the library!
For more information on this and other programs for children and families at the Milwaukee Public Library, see our Calendar of Events.