What's New at Tippecanoe in October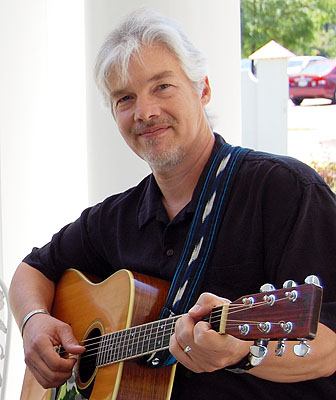 Singer songwriter Craig Siemsen performs songs of the earth and our time on this wonderful planet we call home. With humorous anecdotes and compelling stories, Craig will tell of adventure, calls to action, and offer reflections on natural places. Cross the Great Plains, hike soaring mountains, explore cities, and return to our beautiful heartland home during this musical odyssey.

Eat Green, Save the World
Join us for a cooking class or two hosted by dietetics technician Judy Mayer. She will demonstrate how clean eating is not only good for your health but also your world! Registration is required, please call (414) 286-3011. Both food demonstrations will be gluten free.
Saturday, October 1st, 2-3 pm
Learn and taste the difference between local, natural and organic as we provide samples and recipes fresh from the farmer's market.
Saturday, October 15th, 2-3 pm
Plant based diets are good for the environment, your heart, your weight and your overall health. Judy will do a vegetarian food discussion and cooking demonstration and will offer options to help you make more well balanced meatless meals at home with healthy combinations of protein, healthy fats and carbohydrates. See how easy it is to get started!

Monday, October 10th, 6-7:30 pm
Whether you read it or watch it, the Marvel Universe is here. Come face other fanboys and girls and see who knows the most about radiation, mutations, and terrigen mists. Our winner will take home our coveted trophy and two tickets to the Landmark Theaters.

Monday, October 17th 5-5:45 pm
Whether we like it or not, winter is almost here. Join the City of Milwaukee Environmental Collaboration Office and learn how to make your home more comfortable, save money and save energy through the Milwaukee Energy Efficiency (Me2) Program. This event is part of an ongoing series. Check out our other great events throughout the year here.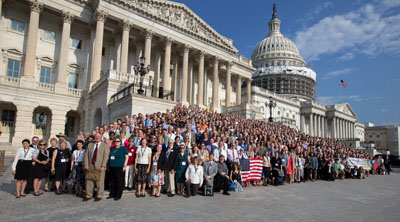 Saturday, October 29th, 1-2:30 pm
Citizens Climate Lobby (CCL) is a fast-growing nonprofit and nonpartisan organization devoted to strong climate related legislation. Its June 2016 International Conference and Lobby Day in Washington, DC drew 1000 participants, including 50 from Wisconsin. CCL inspires its membership through three precepts: Focus on a single legislative proposal, support and enthusiasm for volunteers, and a culture of respect and bi-partisanship. CCL Milwaukee chapter volunteers will talk about how to build political will for a livable world.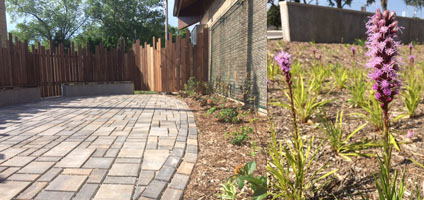 Saturdays September 10th through October 29th from noon to 1 pm
Our walking tours continue! Join a walking tour of the Tippecanoe Branch Library. Learn about its fresh sustainable features and take in the new spaces like the Secret Garden, rain garden and bioswales. Ask questions, learn fun facts and enjoy a leisurely stroll through a neighborhood landmark.
Our book clubs meet on a monthly basis. Check out what we're reading at our History Buff Book Club here and our Fiction Book Club here.