What's New at Tippecanoe in November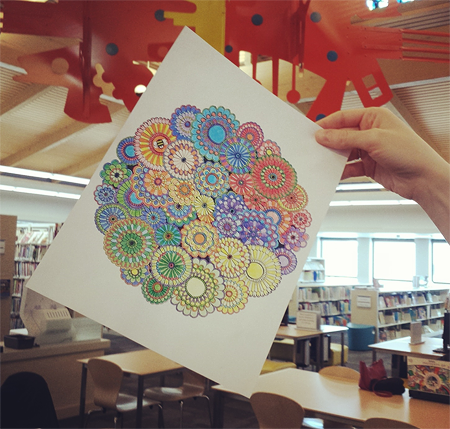 Thursdays, November 3rd, 10th, 17th, December 1st, 8th, and 15th from 4 - 5 pm in the Tippecanoe Conference Room.
Sit back, relax and enjoy adult coloring after a long day of being a grown-up. Coloring sheets and art supplies are provided. Find fun art and design coloring sheets, literary sheets like Outlander, Harry Potter and Shakespeare or bring your own! Tea, cookies and gentle music help set the mood for rest and relaxation during this six week series.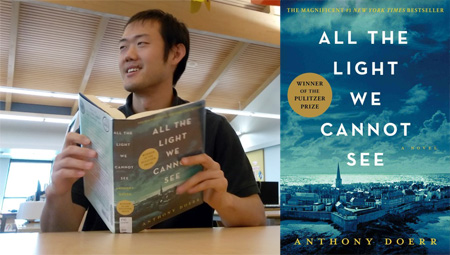 Tippecanoe Book Club for Adults
Wednesday, November 9th 6 - 7 pm
Share your thoughts with other book lovers on the Pulitzer Prize winning bestseller, All The Light We Cannot See by Anthony Doerr.
Enjoy scintillating conversation with other bibliophiles and see what the Tippecanoe Book Club for Adults is all about. It's a great time to visit us!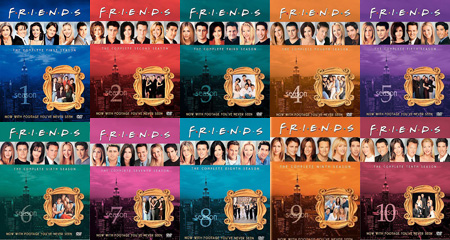 Trivia @ Tippecanoe - Friends Edition!
Monday, November 14th 6-7:30 pm
We'll be there for you as we test your knowledge of The One with the Giant Poking Device, The One Where Chandler Crosses the Line, The One with Princess Consuela and all the rest! Celebrate the show that brought us the phrase "going commando", our favorite coffee shop hang-out, and Rachel's iconic hairstyle. Don't forget to bring your friends and try at a chance to win our coveted Friends trophy and other great prizes.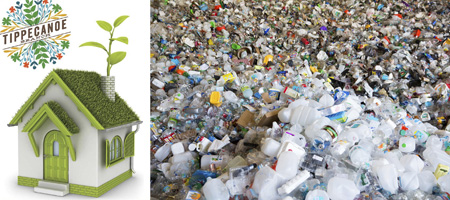 Celebrate America Recycles Day with Milwaukee Recycles!
Tuesday, November 15th 6 - 7 pm
It's America Recycles Day! Celebrate it by recycling, buying recycled products, and coming out for our event at the Tippecanoe Branch Library! A representative from Milwaukee Recycles will explore the 3 R's, show you what products your recyclables are made into, and answer all of your recycling questions. This event is a part of the Green Home series at the Tippecanoe Branch Library.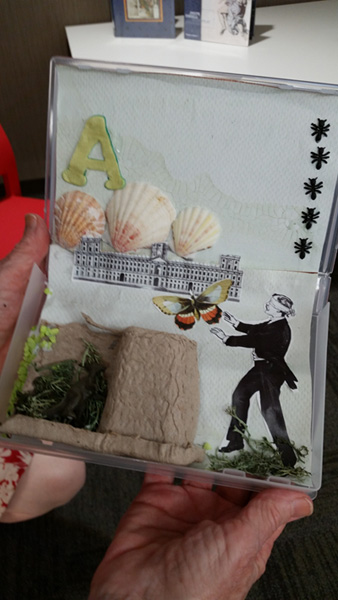 Keepsake Box Craft, 7 - 7:45 pm
Now that the spirit of Reducing, Reusing and Recycling has bitten you, join us in the Community Room to make a Keepsake Box Craft or storage box out of odds and ends and a VHS box!