This Week for Children @ the Bay View Library (6/22/14- 6/28/14)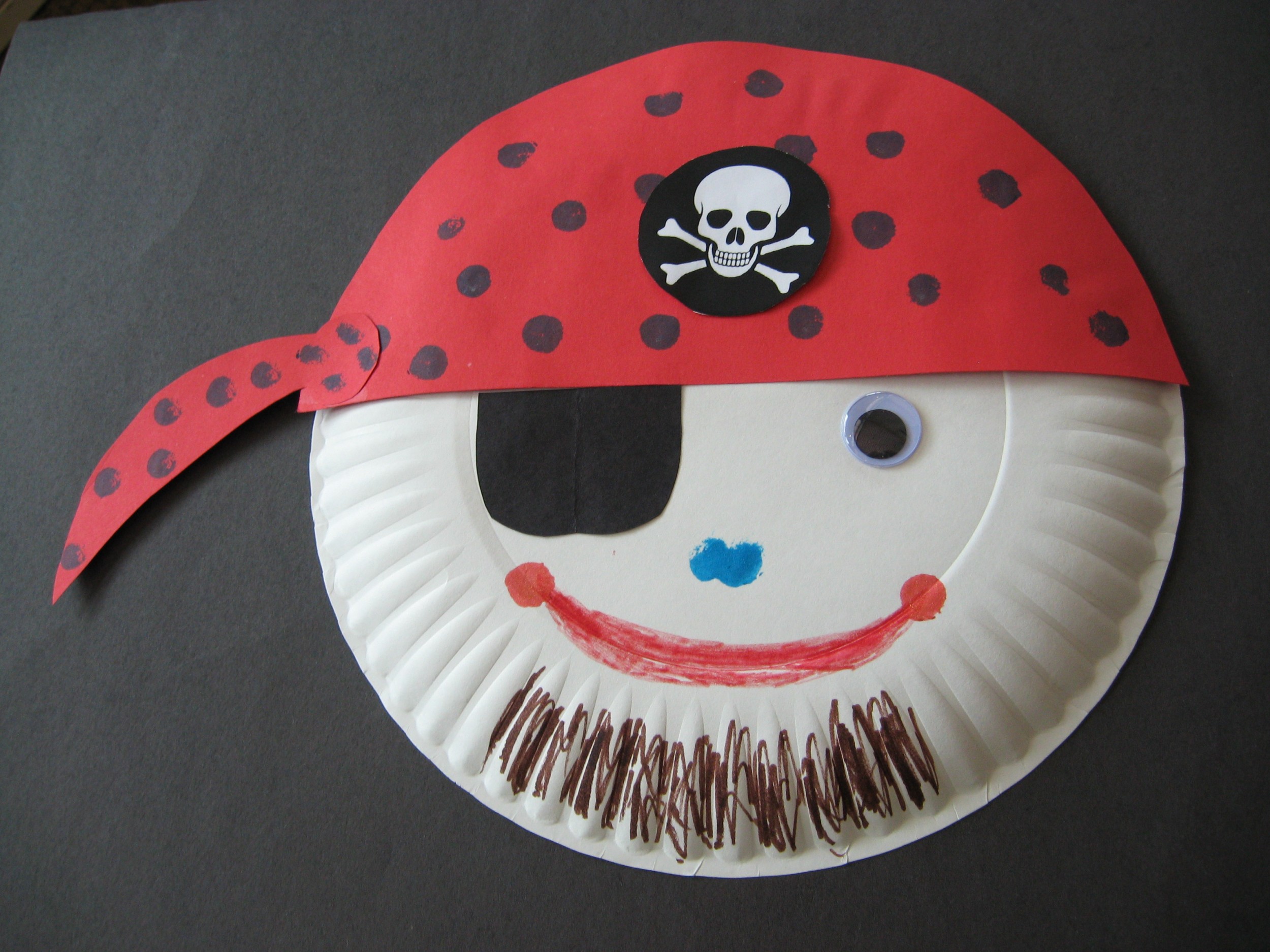 ​
Ahoy matey! Shiver my timbers, it's Pirate Week at the Bay View Library! For our Summer Entertainment Series we will be enjoying the wacky comedy of Kidsplay presenting: Pirates Away! Explore the world of two of the most unknown pirates you've never heard of- if you dare. They will divulge the lesser know and extremely silly details of pirate life through story and song. You can be part of the crew as you help these wayward pirates find their way. The Summer Entertainment Series takes place every Tuesday at 2 p.m. Ages 5 to 12.
Not to leave out our youngest patrons, story time will also involve pirate shenanigans. We will enjoy some pirate stories and songs and create paper plate pirates. Don't worry, we haven't made anyone walk the plank in a very long time. Story Time takes place every Thursday at 10:30. Ages 2 to 5.