The East Branch Loves to Party
The East Branch loves to party, and by party we mean read books! Snack on cookies and sip on a hot beverage while quietly reading that book you've been meaning to finish.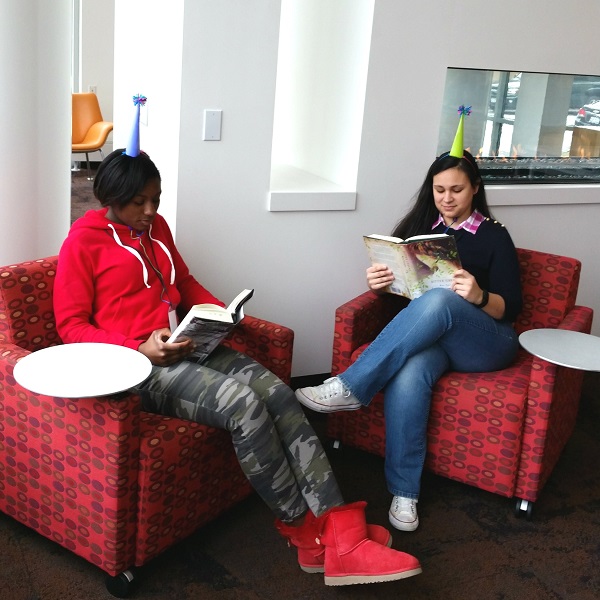 The point of a Quiet Reading Party is to get away from social media and chit chat, and simply read uninterrupted for a set amount of time.
Need a book? A selection of some of the hottest titles will be available for you to browse and check out.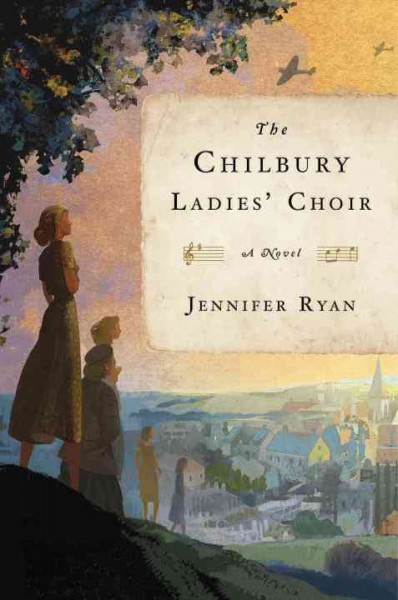 The Chilbury Ladies' Choir by Jennifer Ryan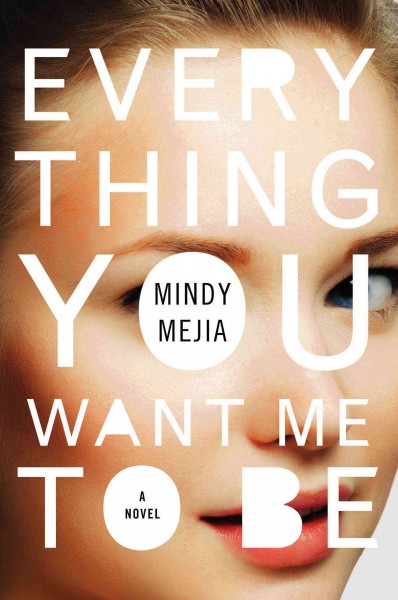 Everything You Want Me to Be by Mindy Mejia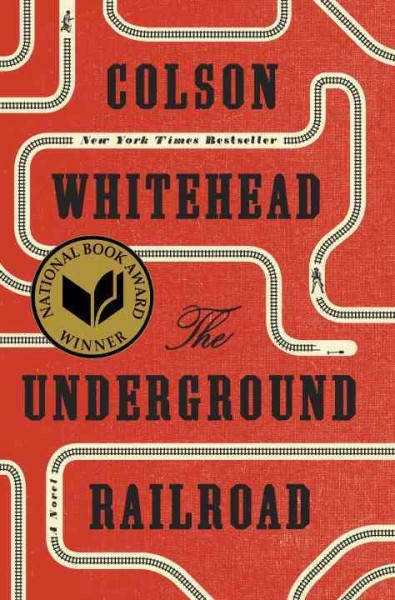 The Underground Railroad by Colson Whitehead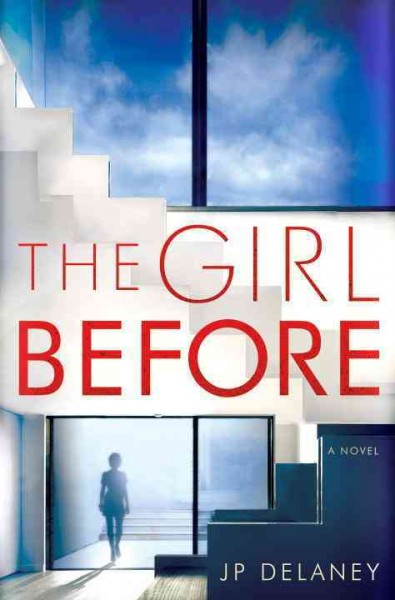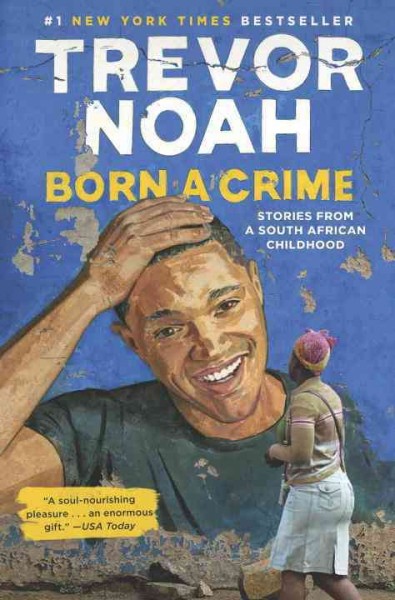 One copy per book mentioned (and others) will be available on a first come, first served basis. One per person.
Enjoy literature with no need to talk about it! See you by the fireplace Wednesday, March 15th, 6-8 p.m.
Want to know what inspired this event? Check out these articles and organizations about the growing trend:
Readers Night Out at the New Yorker
I Went to a Silent Reading Party (and had a quiet blast) from Bookshelf Fantasies