Scan, Save, and Share @Your MPL Branch!
Do you need a quick, easy, and free way to sign and send a document?  Instead of trying to locate a fax machine, why not stop in at your local MPL branch and try one of our new Scan Stations? We recently received our station at East Library, check out the cool set-up: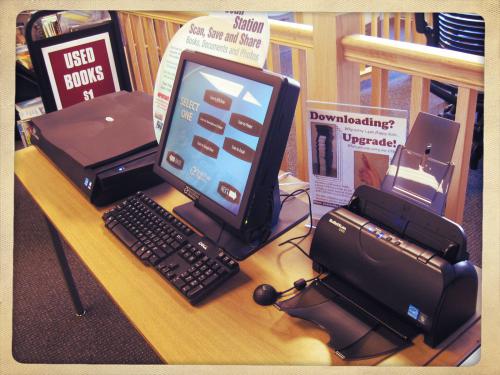 With a few touches of the screen you can scan up to 40 pages per minute and send them to your flash drive, Google documents folder, or email address, all for free.
The station also makes beautiful full color scans, perfect for photos or sharing your child's latest art project with family far and wide.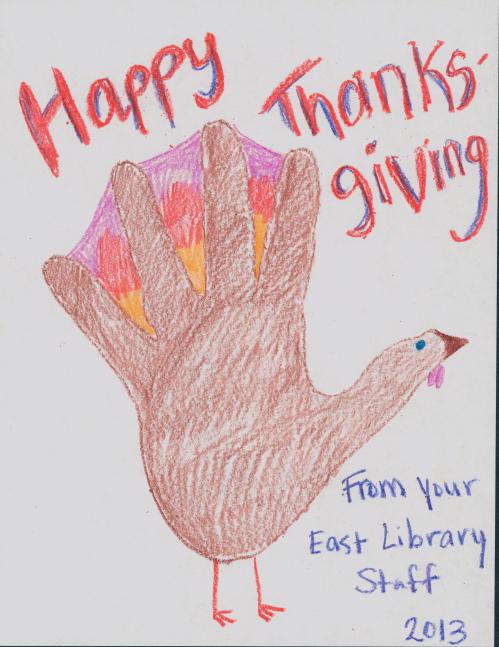 These stations are now available at nearly every MPL location (coming soon to the Villard Square Branch!), so visit us today to start your digitization project!