Friday Finds @East Library
We find all sorts of things left inside of library books. The most common are just date due slips, but some are much more interesting -- odd bookmarks, old photos, shopping lists, letters. (Some are terrible, like chocolate bars, but we're trying to forget about those!) We'd like to start sharing some of the best finds on our blog!
For our first "Friday Find," here's a letter that was meant to be found. It came in an envelope with "Finders Keepers - Open Me!" written on the front, and this lovely note inside: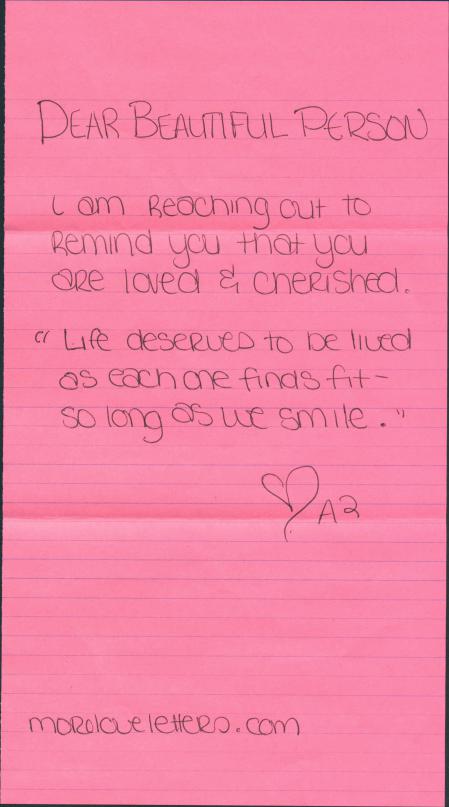 The website written at the bottom, moreloveletters.com, leads to a site that proclaims "The world needs more love letters." Thanks, A2, whoever you are!
For more curious finds, check out Forgotten Bookmarks: A Bookseller's Collection of Odd Things Lost Between the Pages by Michael Popek. The author has compiled a fascinating collection, featuring finds much older than anything we're likely to find in a recently circulated library book!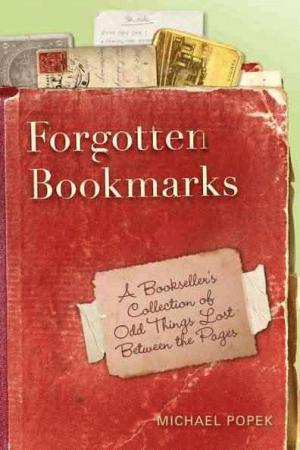 Check back on future Fridays for more!
 
Submitted by Sophie @East